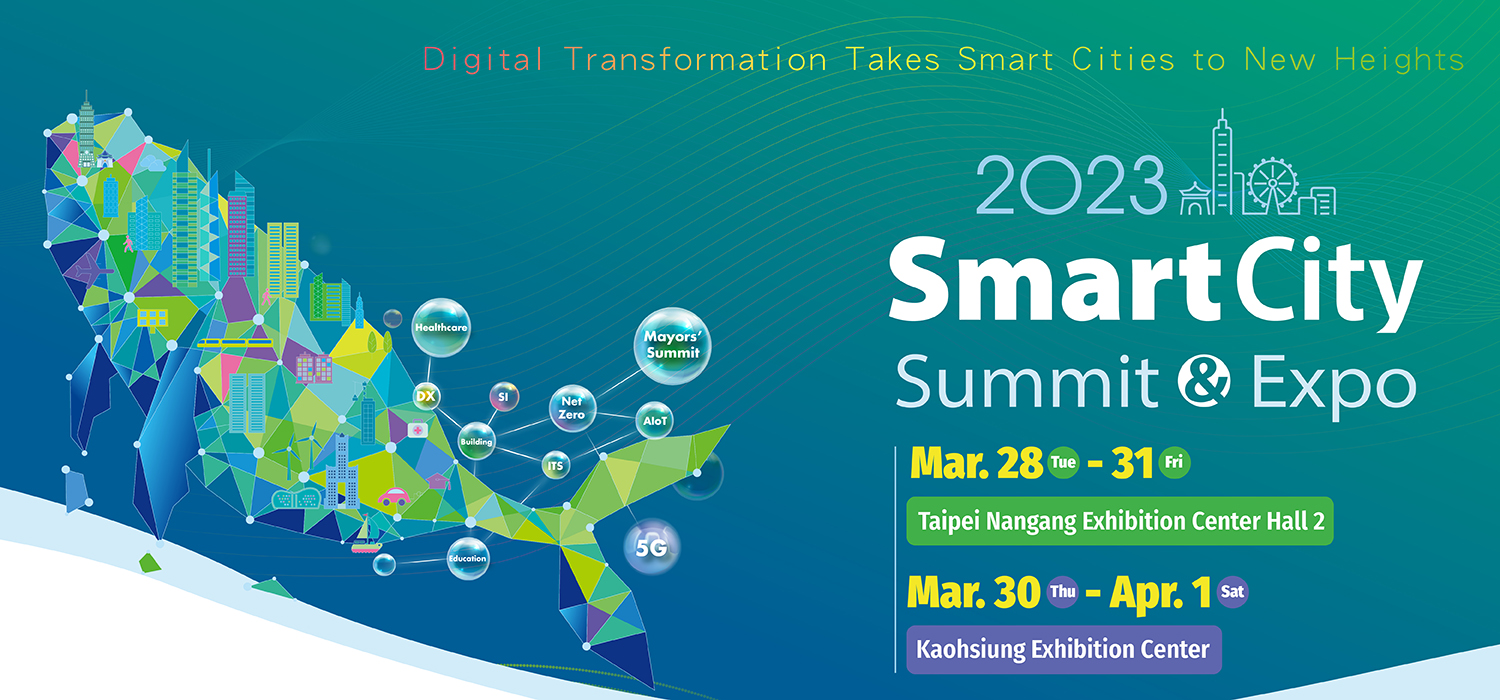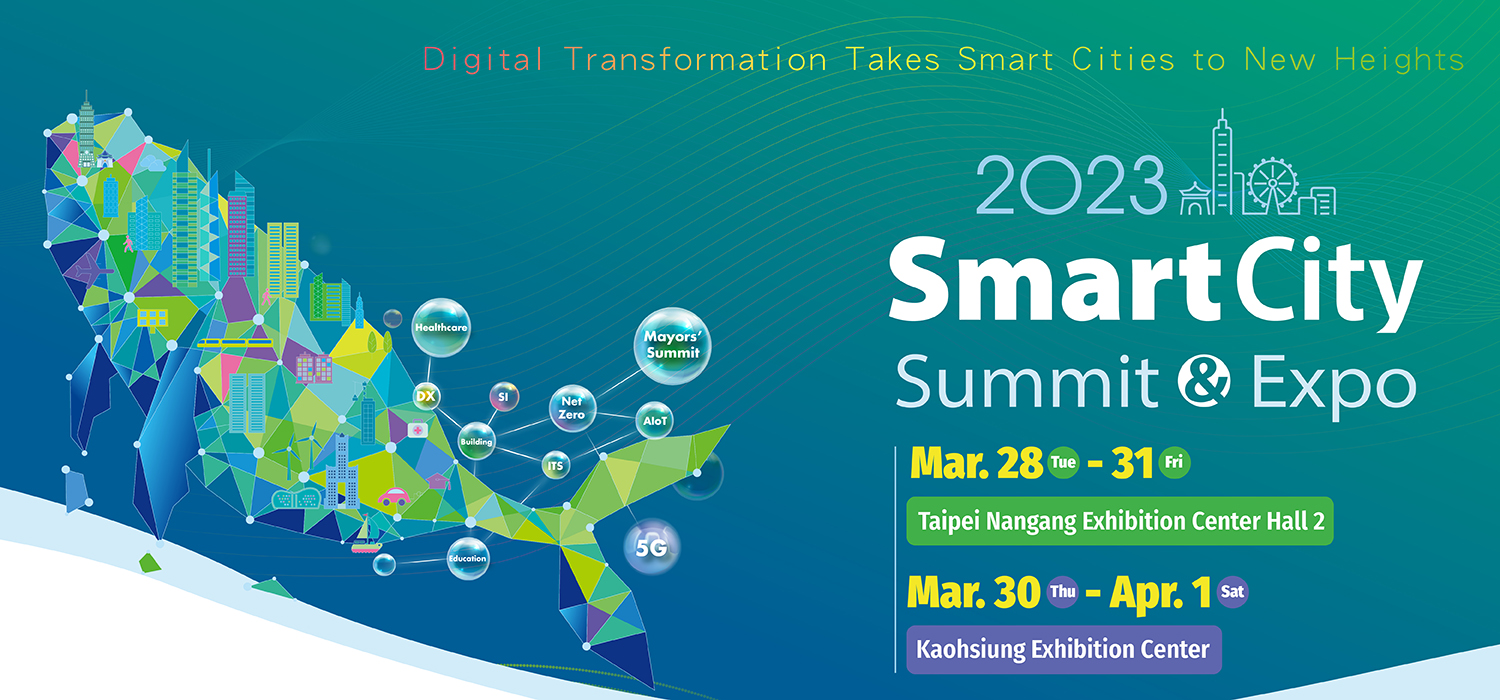 Slide
2022 Smart City Summit & Expo was concluded with a resounding success!
It has drawn 1,500 booths, 450+ exhibitors, 100+ thousand visits, and 922+ thousand views on Smart City Online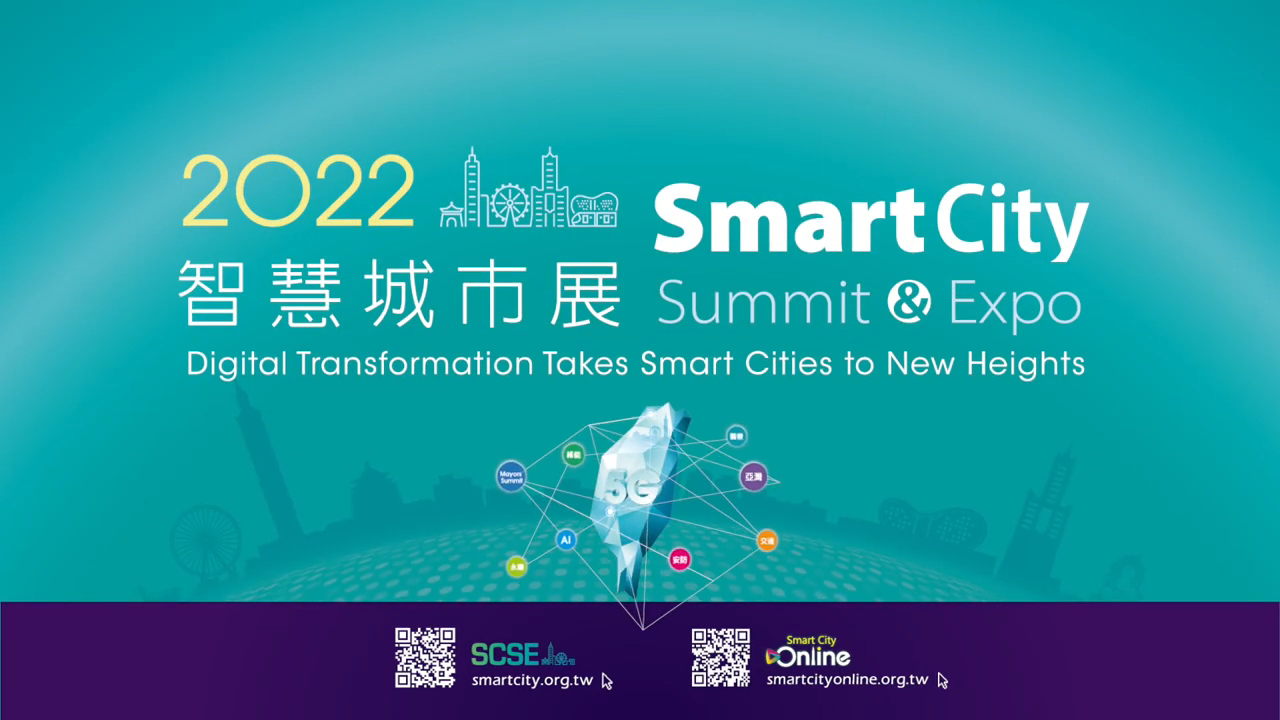 Slide
Digital Transformation Takes Smart Cities to New Heights

In transitioning to the new normal, large-scale digital innovation practices such as working from home, telemedicine, and online learning not only change people's daily routines, but also greatly promote a city's digital infrastructure and smart capabilities, taking smart cities to new heights.
Slide


All-in-one event
in both virtual & physical
The O2O platform for
global smart city solutions
Most comprehensive
smart city event in Asia
Slide
open constructive dialogues among global leaders

Smart City
Mayors' Summit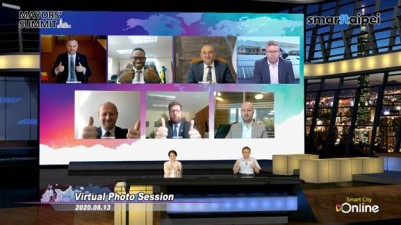 Being the highlight of SCSE, mayors from around the world are invited to the annual Summit to share their experiences.
Sustainable City
Summit Forum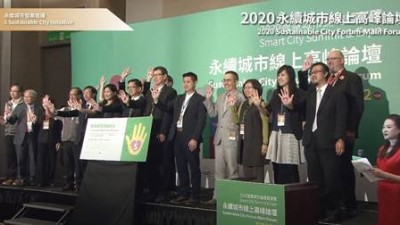 The forum hopes to bring together smart solutions in renewable energy, energy efficiency, or eco-mobility.
World System
Integrator Conference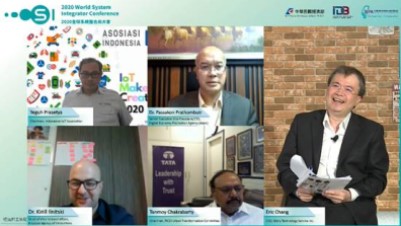 SIs from Southeast Asia to share state-of-art ideas and strategies to modernize infrastructures through digital technologies.
World Telecom Smart City Conference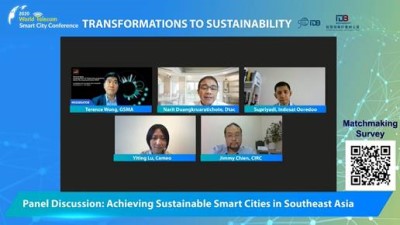 Hear experiences and thoughts from global operators, and how they deal with the challenges and opportunities.
Slide
activities to discover potential collaborations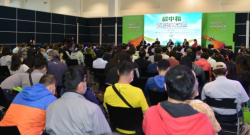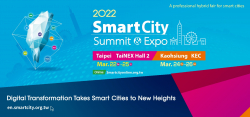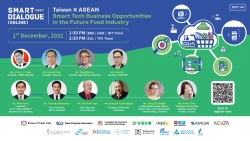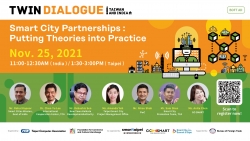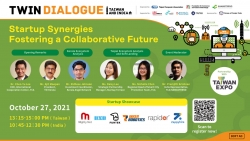 2022SCSE Concluded and Drew Attention to Digital Transformation of City Economy and Carbon Neutrality
2022 SCSE to Partner with PRNEWSWIRE Again with Premium Media Strategies
Create the Connection: More Highlights Revealed for SCSE2022
Taiwan X ASEAN: Smart Tech Business Opportunities in the Future Food Industry
TWIN Dialogue | Smart City Partnerships: Putting Theories into Practice
TWIN Dialogue | Startup Synergies: Fostering a Collaborative Future