AIoT Invigorates Smart City
As artificial intelligence technology develops, the applications begin to play a key role in government delivery of citizen services. Smart cities are entering to a new phase of Smart City 2.0 by integrating AI as well as IoT technologies into services.


All-in-one event
in both virtual & physical
The O2O platform for
global smart city solutions
Most comprehensive
smart city event in Asia
open constructive dialogues among global leaders

Smart City
Mayors' Summit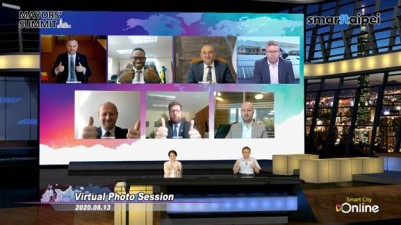 Being the highlight of SCSE, mayors from around the world are invited to the annual Summit to share their experiences.
Sustainable City
Summit Forum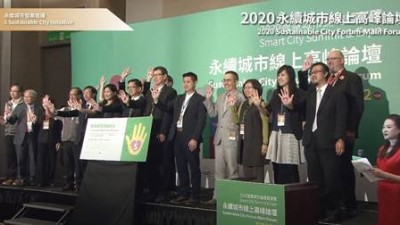 The forum hopes to bring together smart solutions in renewable energy, energy efficiency, or eco-mobility.
World System
Integrator Conference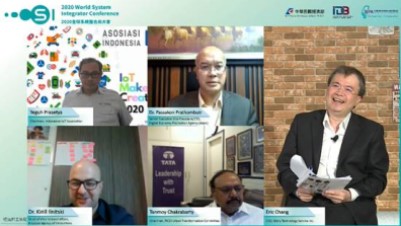 SIs from Southeast Asia to share state-of-art ideas and strategies to modernize infrastructures through digital technologies.
World Telecom Smart City Conference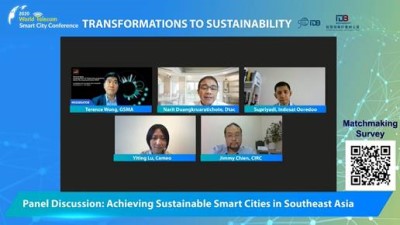 Hear experiences and thoughts from global operators, and how they deal with the challenges and opportunities.
activities to discover potential collaborations