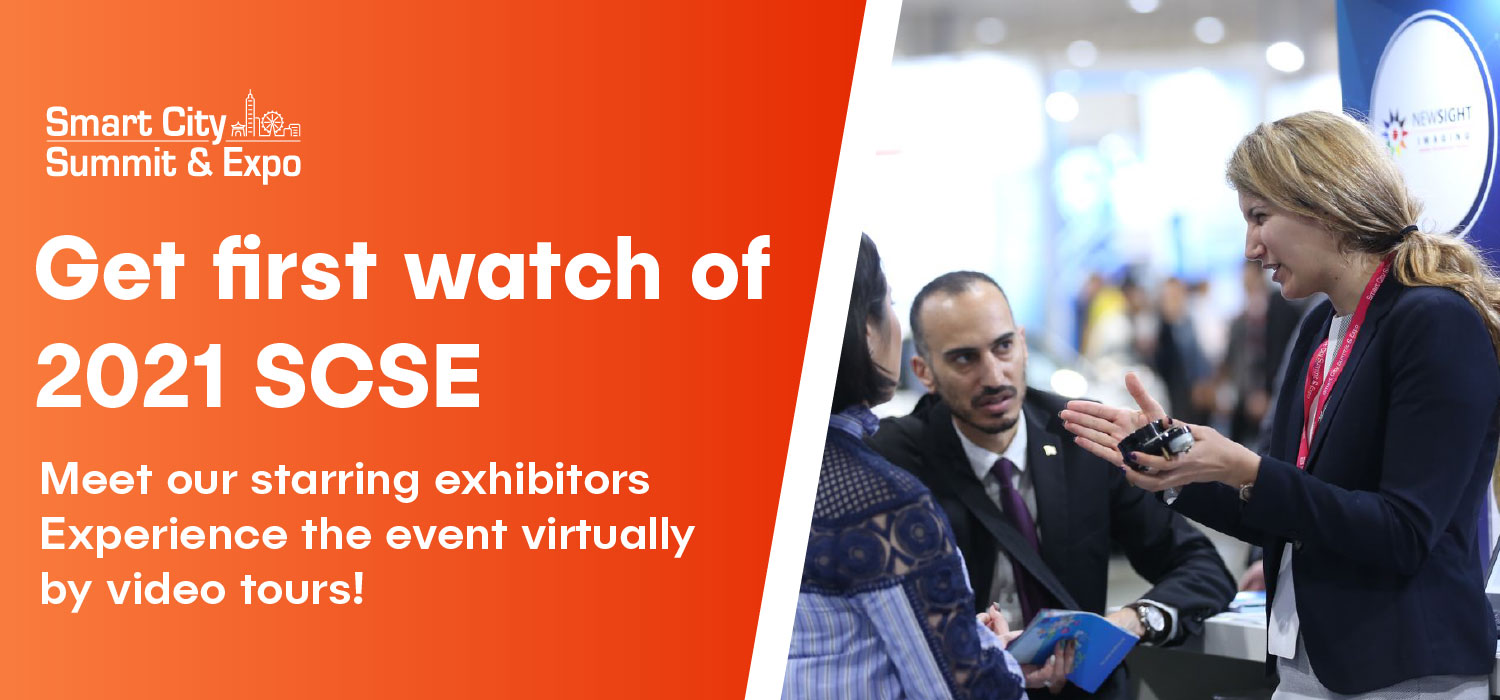 Slide
NEW: Video Tours to On-site Exhibition
To break the wall of distance and borders, SCSE will present quality video tours with professional hosts taking you to the onsite expo highlights and introducing the focuses in the industries of 5G, transportation, e-governance, and AIoT via live demos and interviews. Register on our B2B matchmaking platform to get access now.
Slide
Explore the marketplace in Asia & beyond at the hub of smart city
Connect potential clients and partners via G2G, G2B, B2B networks
Get inspired by professionals' insights across nations and industries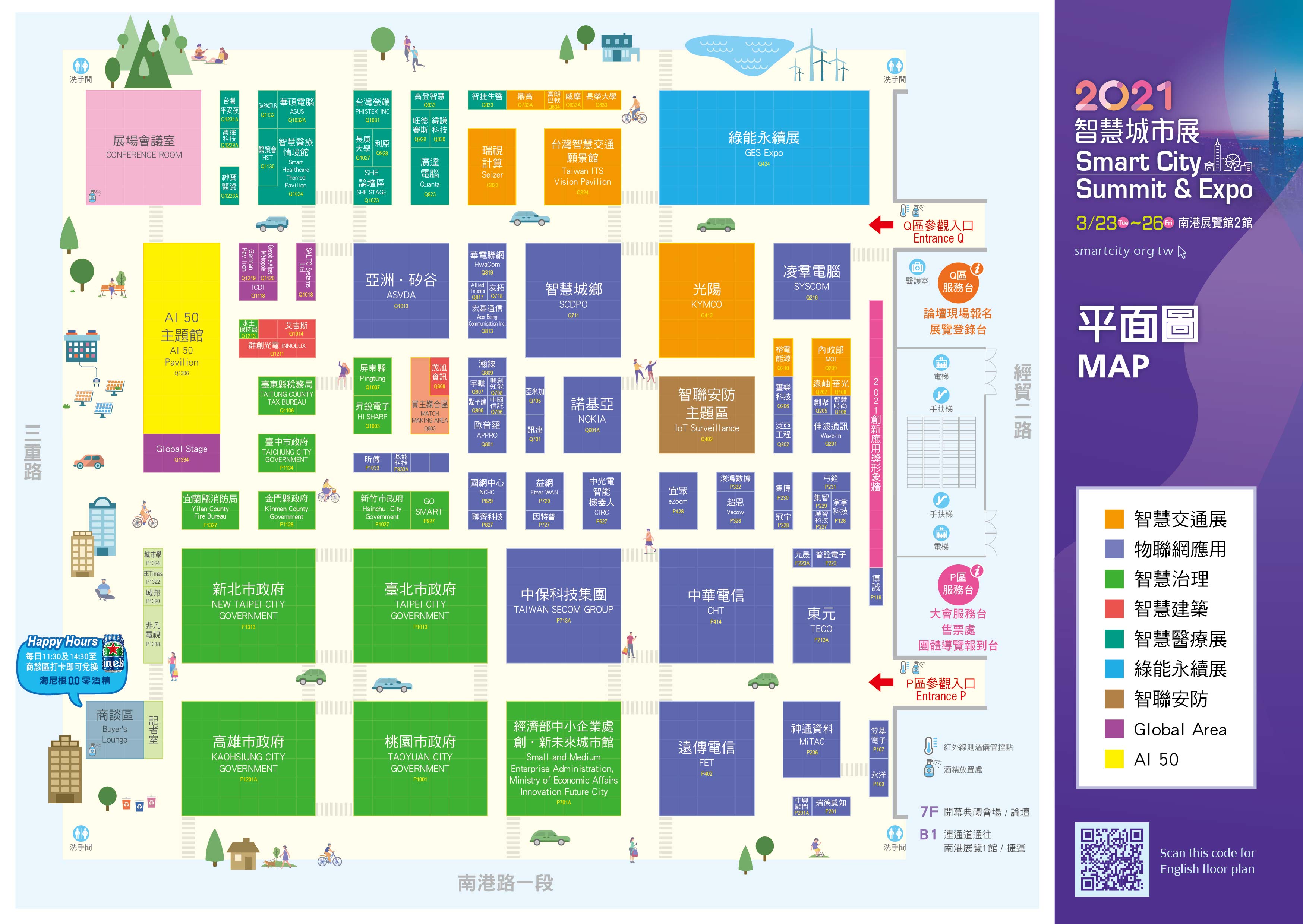 Slide
Show Time: 10 AM to 6 PM (Last day 5 PM)
No.2, Jingmao 2nd Rd., Nangang District, Taipei
Slide
ENGAGE.
CONNECT.
GET INSPIRED.
Discover the most innovative technologies and freshest ideas by joining up with the exceptional smart cities grand gathering.