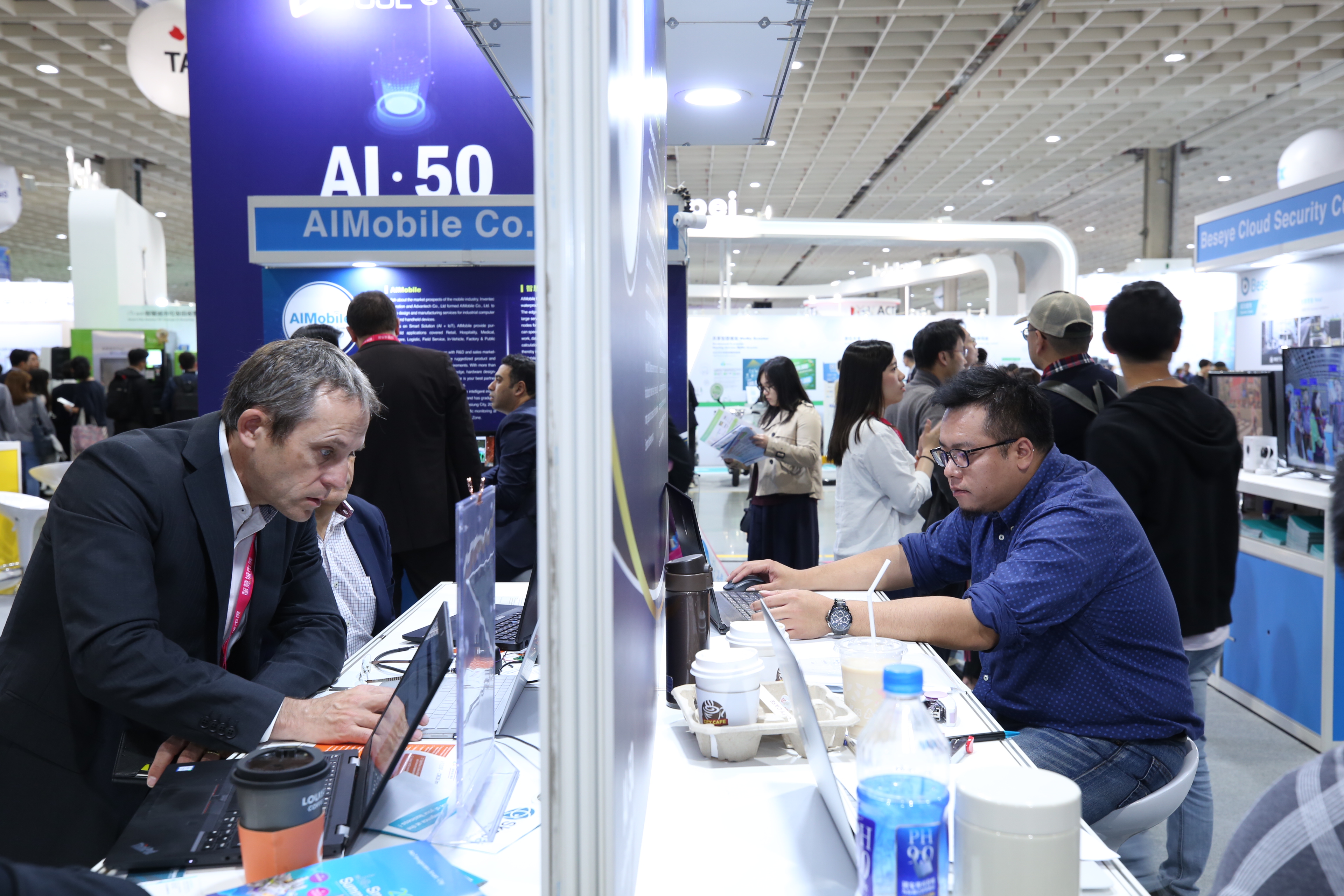 Slide
Digital Transformation & Green Transition
Being Asia's largest hybrid smart city tradeshow featuring IoT solutions, Smart City Summit and Expo (SCSE) has been offering marketing opportunities for the applications from home and abroad for the past nine years. SCSE is not only a B2B platform for businesses but one of largest G2G and G2B network, it continues to serve online and offline with co-located events for industries such as smart healthcare, transportation, building sustainability, and startup communities.
Featuring "Digital Transformation & Green Transition", 2023 Smart City Summit and Expo (SCSE) will take place both in Taipei & Kaohsiung from March 28th to April 1st, 2023. The event is expected to bring together 150,000+ visitors and 600+ exhibitors, with 1000+ matchmaking sessions and 60+ forums.

What's more, the debut of 2050 Net Zero City Expo will also promote economic growth, drive private investment, generate green employment, achieve energy autonomy and enhance social well-being, with foundation for long-term growth to create a better place for future generations.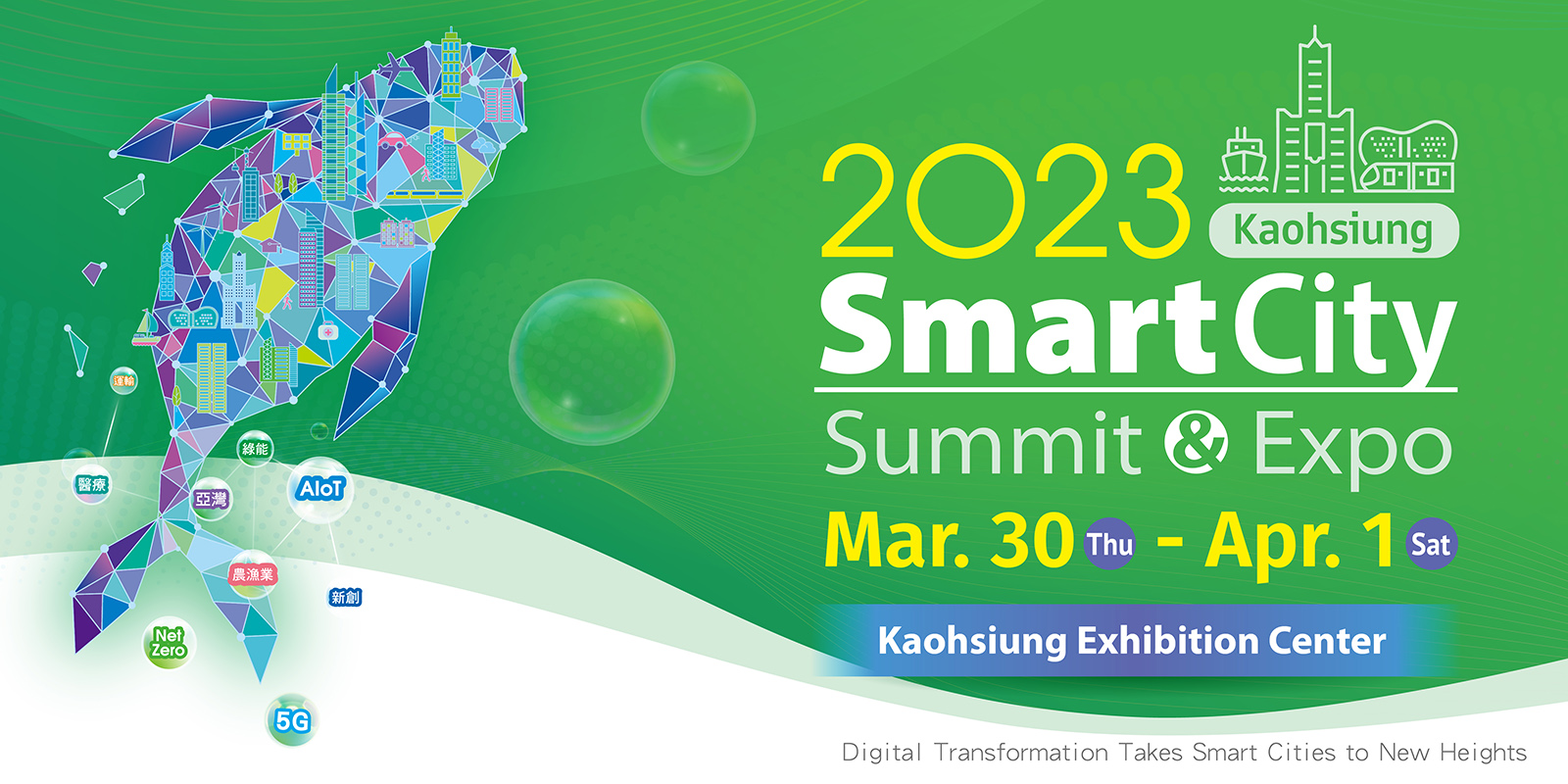 Known as an industrial city in Taiwan with a long history, Kaohsiung aspires a revolution to switch from a traditional industrial city to a brand-new smart city. The SCSE at Kaohsiung will certainly attract solution providers and decision makers for innovation and digital transformation.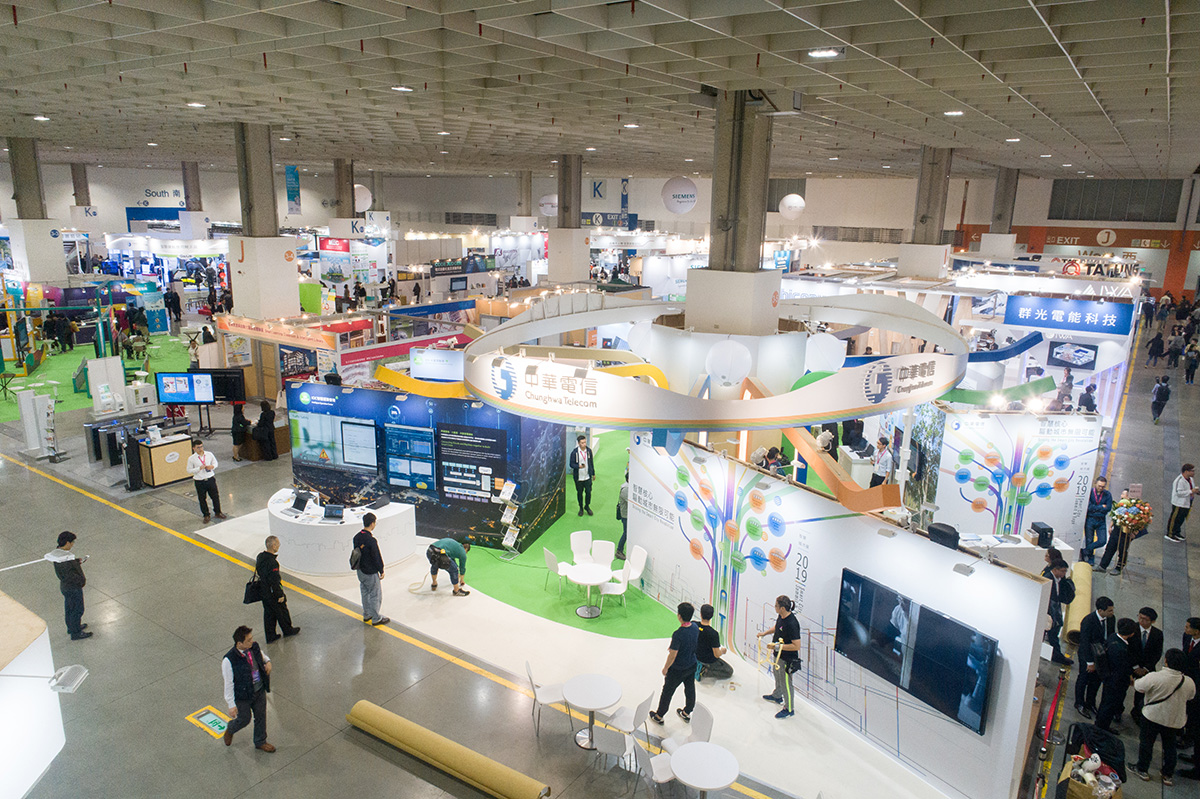 Slide
Intelligent Transportation System Expo
Intelligent Building Expo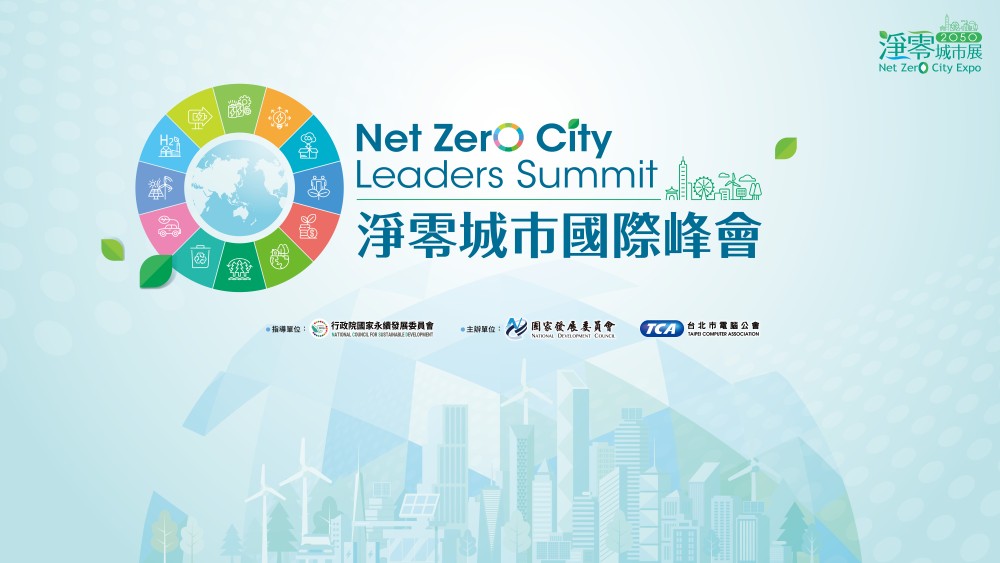 Net Zero City Leaders Summit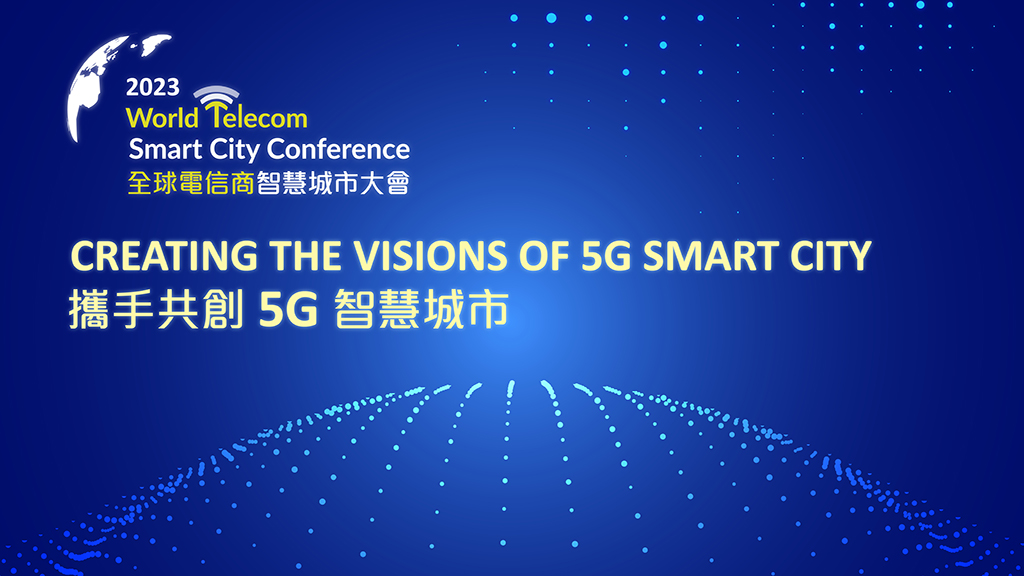 World Telecom Smart City Conference