Slide 1
Smart Startups Program Application Now Opens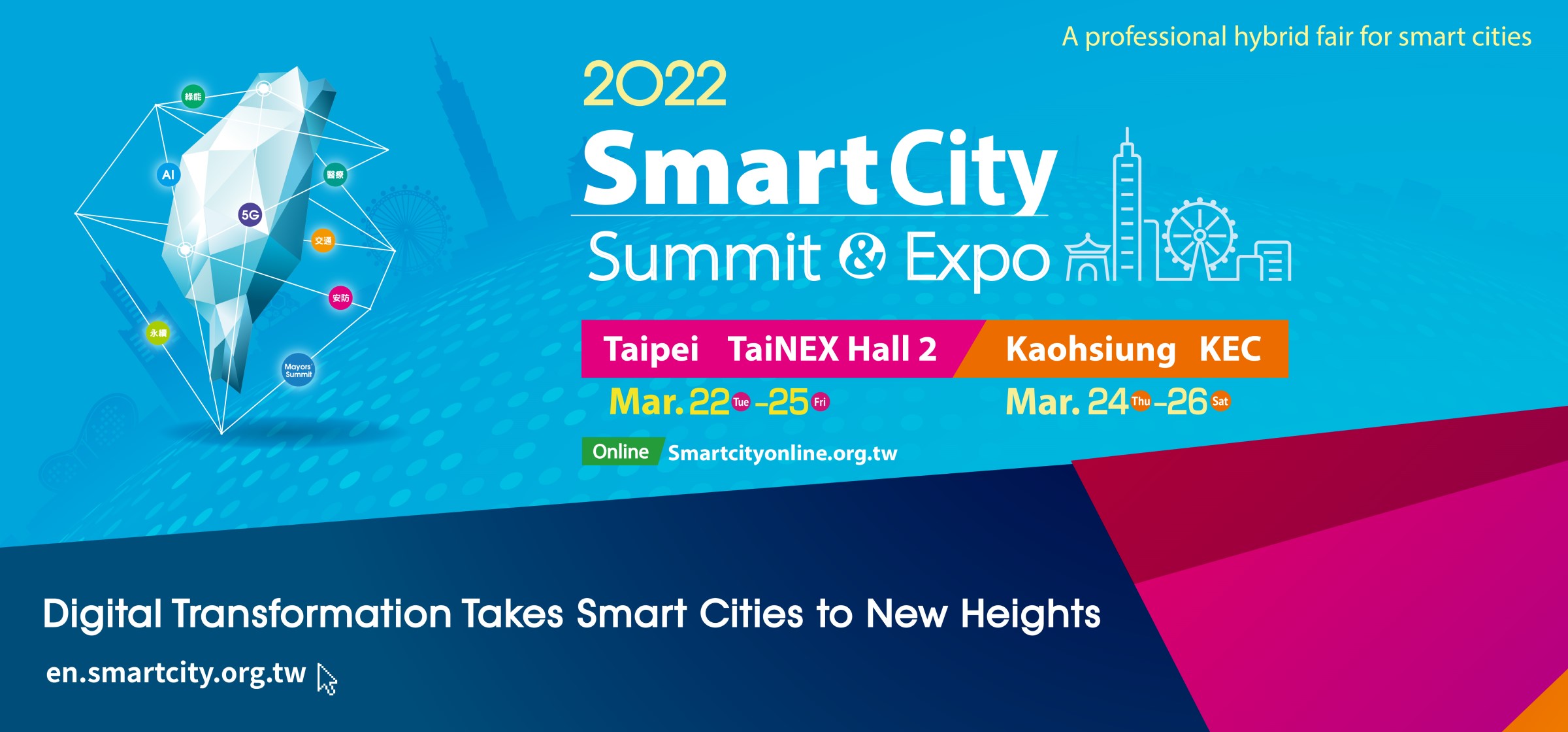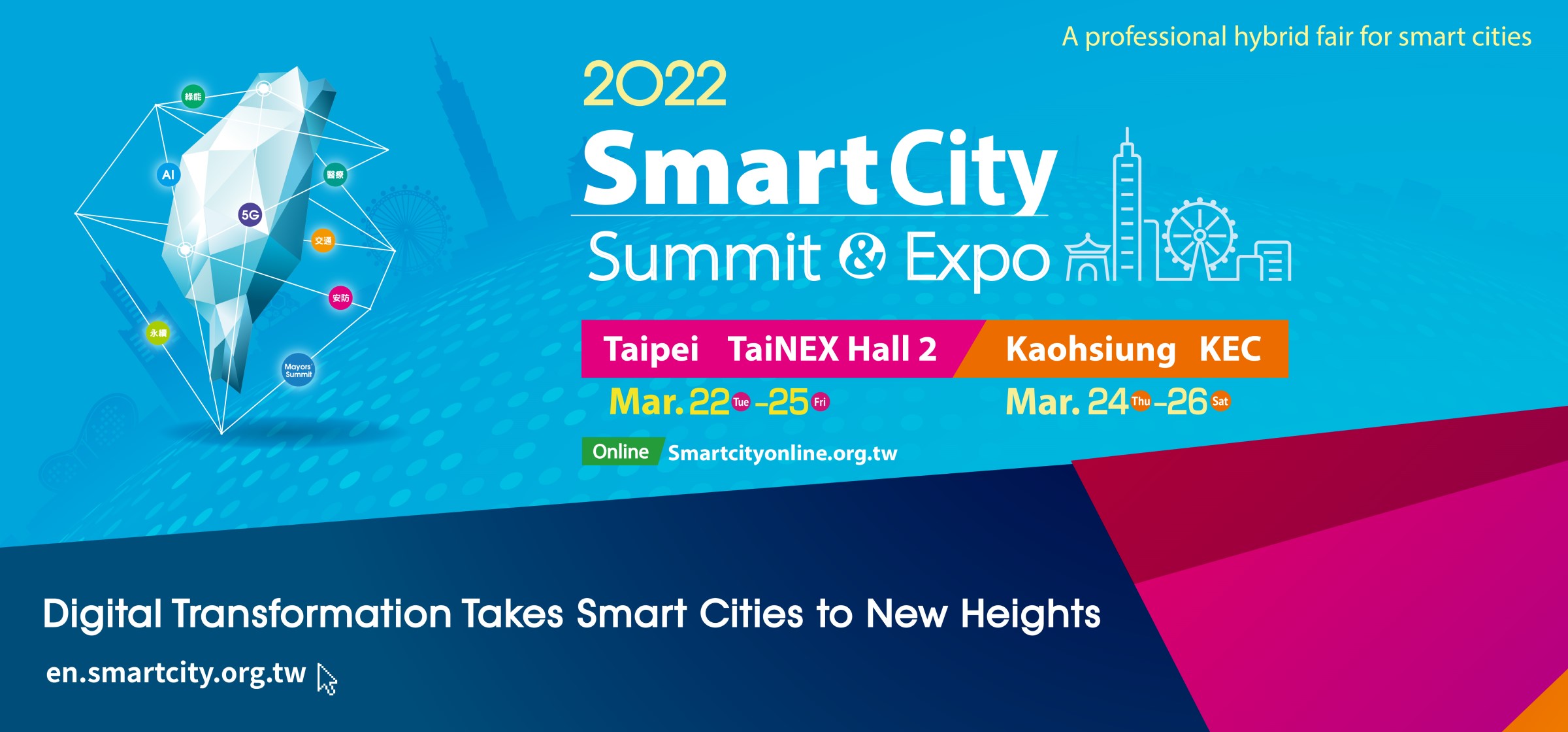 Slide
AIoT Invigorates Smart City
As artificial intelligence technology develops, the applications begin to play a key role in government delivery of citizen services. Smart cities are entering to a new phase of Smart City 2.0 by integrating AI as well as IoT technologies into services.
Slide


All-in-one event
in both virtual & physical
The O2O platform for
global smart city solutions
Most comprehensive
smart city event in Asia
Slide
open constructive dialogues among global leaders

Smart City
Mayors' Summit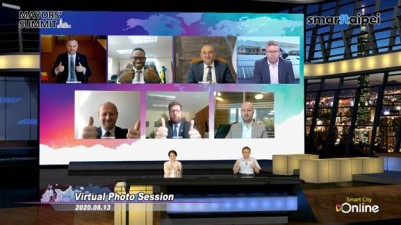 Being the highlight of SCSE, mayors from around the world are invited to the annual Summit to share their experiences.
Sustainable City
Summit Forum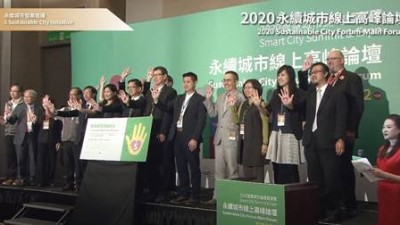 The forum hopes to bring together smart solutions in renewable energy, energy efficiency, or eco-mobility.
World System
Integrator Conference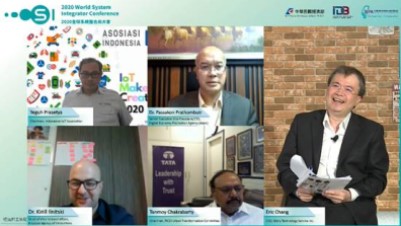 SIs from Southeast Asia to share state-of-art ideas and strategies to modernize infrastructures through digital technologies.
World Telecom Smart City Conference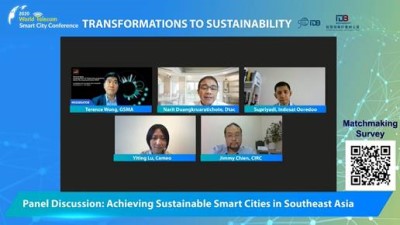 Hear experiences and thoughts from global operators, and how they deal with the challenges and opportunities.
CTalk provides open floors and networking opportunities for both city and industry leaders to share smart city projects in depth.
In 2021, CTalk continues as an online event that consists 3 sessions in 2 crucial topics: Innovations and E-Governance, with invited speakers including global city leaders and industrial stakeholders joined on the platform where the best use cases, know-how and innovations from all over the world are infused.
Slide
activities to discover potential collaborations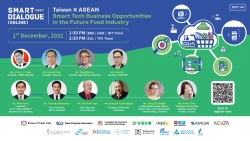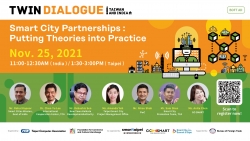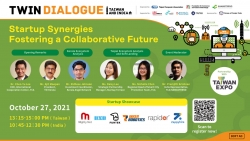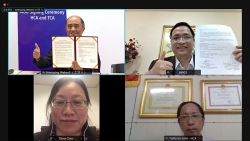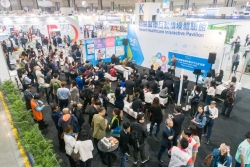 Taiwan X ASEAN: Smart Tech Business Opportunities in the Future Food Industry
TWIN Dialogue | Smart City Partnerships: Putting Theories into Practice
TWIN Dialogue | Startup Synergies: Fostering a Collaborative Future
2022 SCSE Will Open Concurrently in Taipei and Kaohsiung
Taipei Computer Association and Ho Chi Minh City Computer Association signed the MOU at the 2021 Smart City Summit & Expo
Cross-Domain Collaborations of 5G Smart Cities and the Renovation Led by IoT Network