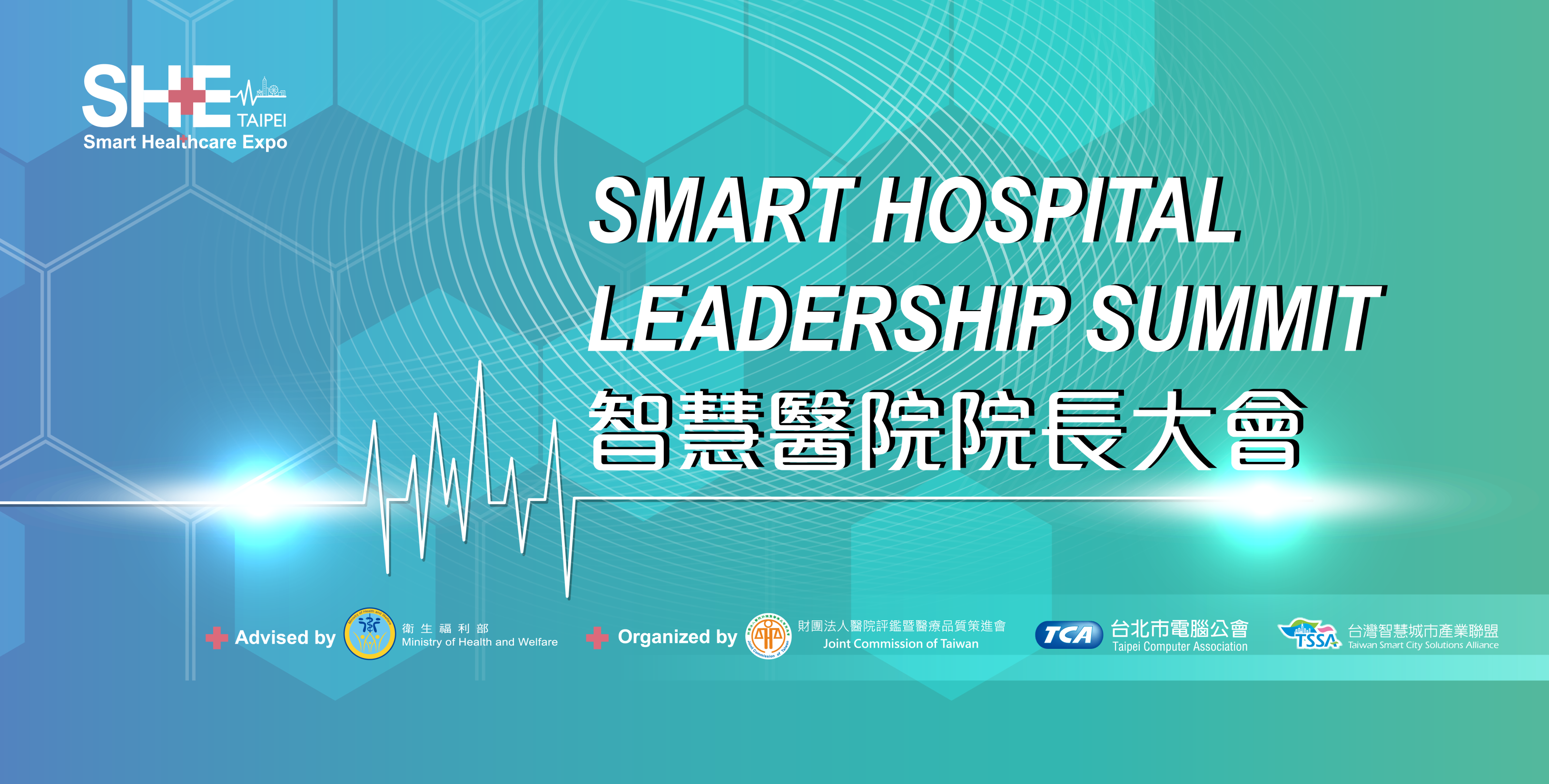 Slide 1
Since the launch in 2018, the Smart Hospital Leadership Summit has been engaging the hospital superintendents and C-level professionals from leading tech companies in discovering the challenges and opportunities in smart healthcare industry. Over the past 4 years, the Summit has become the largest cross-domain platform for healthcare and tech realms. Due to the pandemic, the healthcare industry in Taiwan is driven by digital transformation more than ever with strong support from ICT industry. Aiming at enhancing the efficiency and quality of human resources, environments as well as the safety of patients, the two industries are actively combined their synergies and make breakthroughs in face of future challenges. In 2023 edition, the Summit will be featuring the topic around the digital transformation of healthcare and telehealth.
The 2022 Smart Hospital Leadership Summit features in "Smart Empowerment: Leading towards the New Future of Healthcare in Taiwan", especially focusing on remote healthcare and cloud management of medical records. Through leadership talks among elites from healthcare, industry, governments, and institutions, it is expected to create a smarter and steady-growing development of medical ecosystem.
In 2019, "applying of artificial intelligence for leading high-performance healthcare organization" was the theme of Smart Hospital Leadership Summit to promote the widespread application of artificial intelligence in the medical and healthcare fields. Meanwhile, Taiwan's healthcare solutions were also introduced to managers of healthcare institutions from other countries and the number of healthcare products export are increased as well.
Slide 1 - copy - copy - copy
Slide 1 - copy - copy - copy
Slide 1 - copy - copy - copy