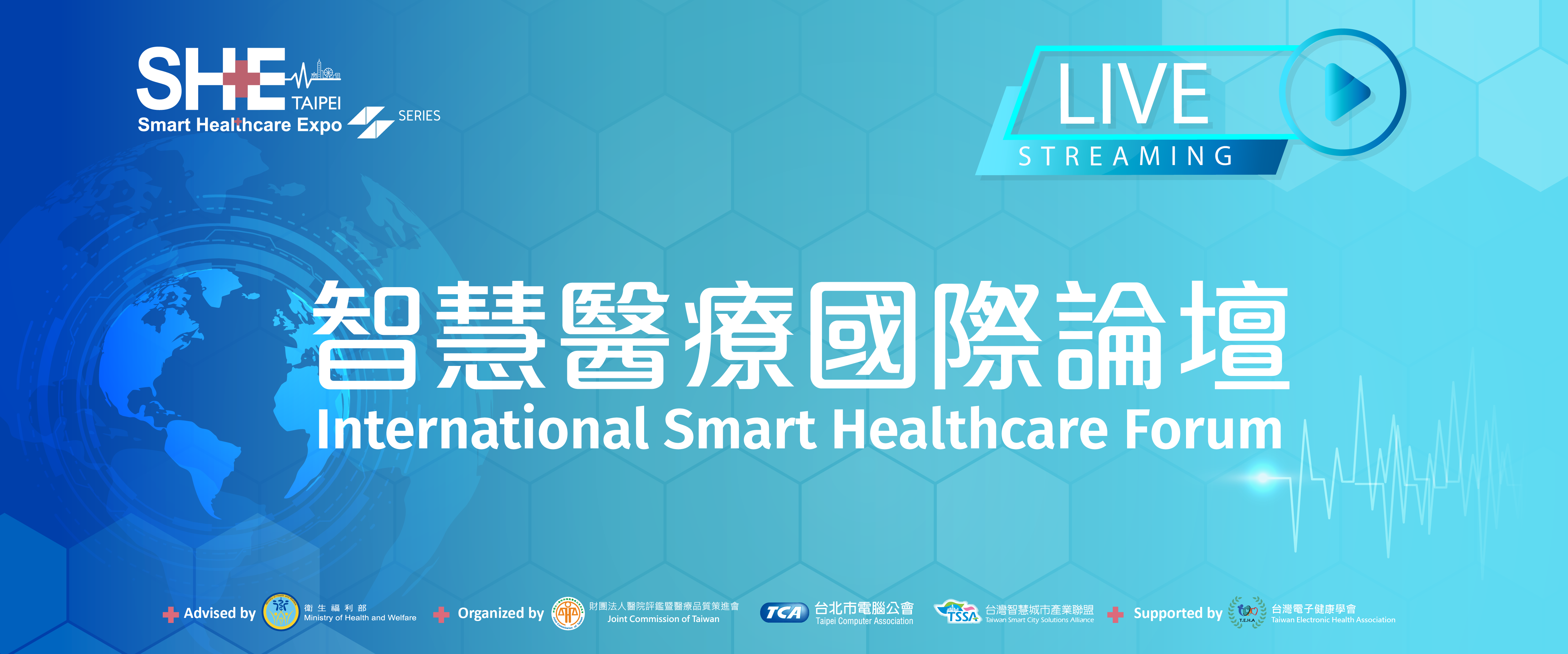 Slide 1
International Smart Healthcare Forum is an annual event held concurrently with the Smart Healthcare Expo (SHE). It is an optimum platform for healthcare professionals as well as for field researchers and practitioners to present innovative solutions and to discover the latest trends in the smart healthcare market. It provides rich opportunities to demonstrate the latest healthcare technologies enabling the interchange of pragmatic medical techniques and technological innovation.
It is exciting to convene community and international leaders in this forum. Importantly, as a highly interactive event, it offers opportunities to network and to understand how a collaborative approach - Regional and National Ecosystems Approach leads to successful partnerships and a more efficient, friction-less marketplace for scaling innovative healthcare solutions.
Join our multipart livestream series to hear about the emerging trends in healthcare technology as well as find a wealth of knowledge and business insights from our expertise.