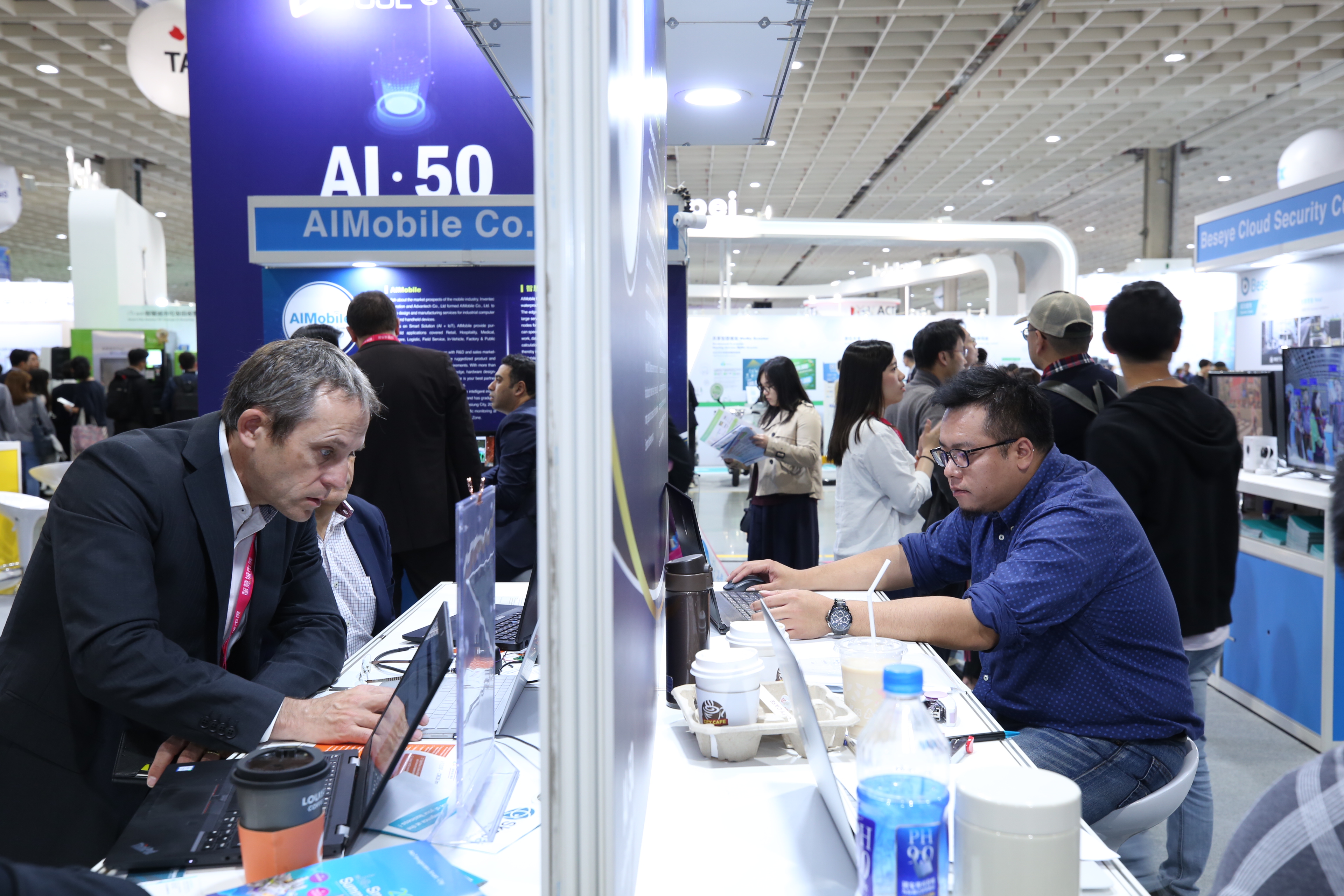 Slide
The all-in-one event for global smart city solutions
SCSE+ will continue to present Smart City Online in the virtual form as an online event throughout the year, and SCSE as a physical event from March 23 to 26 in 2021. The tradeshow, designed as a hybrid, is set to minimize the impact caused by COVID-19 on Taiwan's export of smart city solutions and our global chain, delivering considerable business opportunities for all exhibitors and participants of Smart City Online.
Slide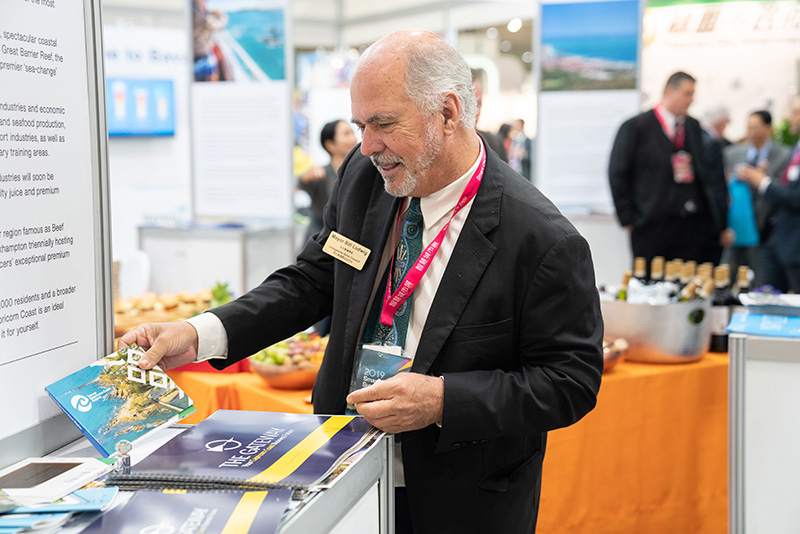 SCSE positions itself as a professional tradeshow featuring IoT solutions. Over the past six years, it has become a global smart city networking platform, which also offers marketing opportunities for the applications from home and abroad.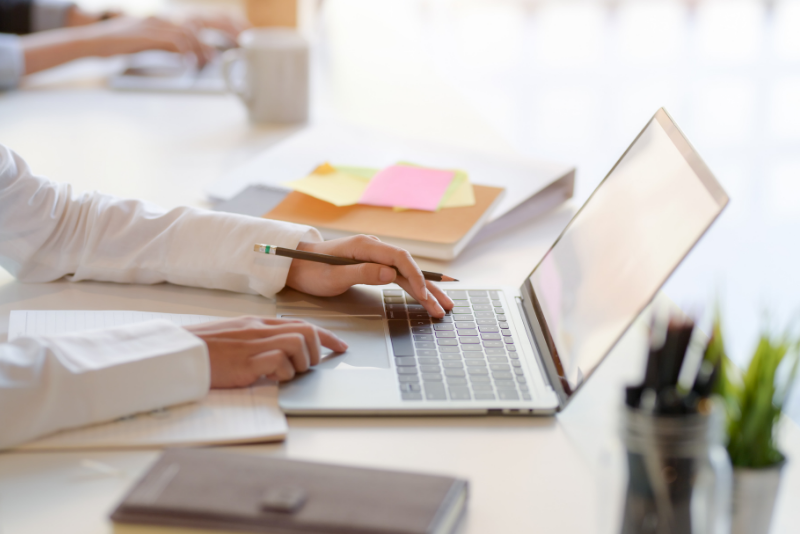 Smart City Online is created to sustain and maximize the benefits for all, and is designed to be a multi-functional platform that facilitates businesses, experience sharing and partnerships.
Slide
To request for more details please contact: