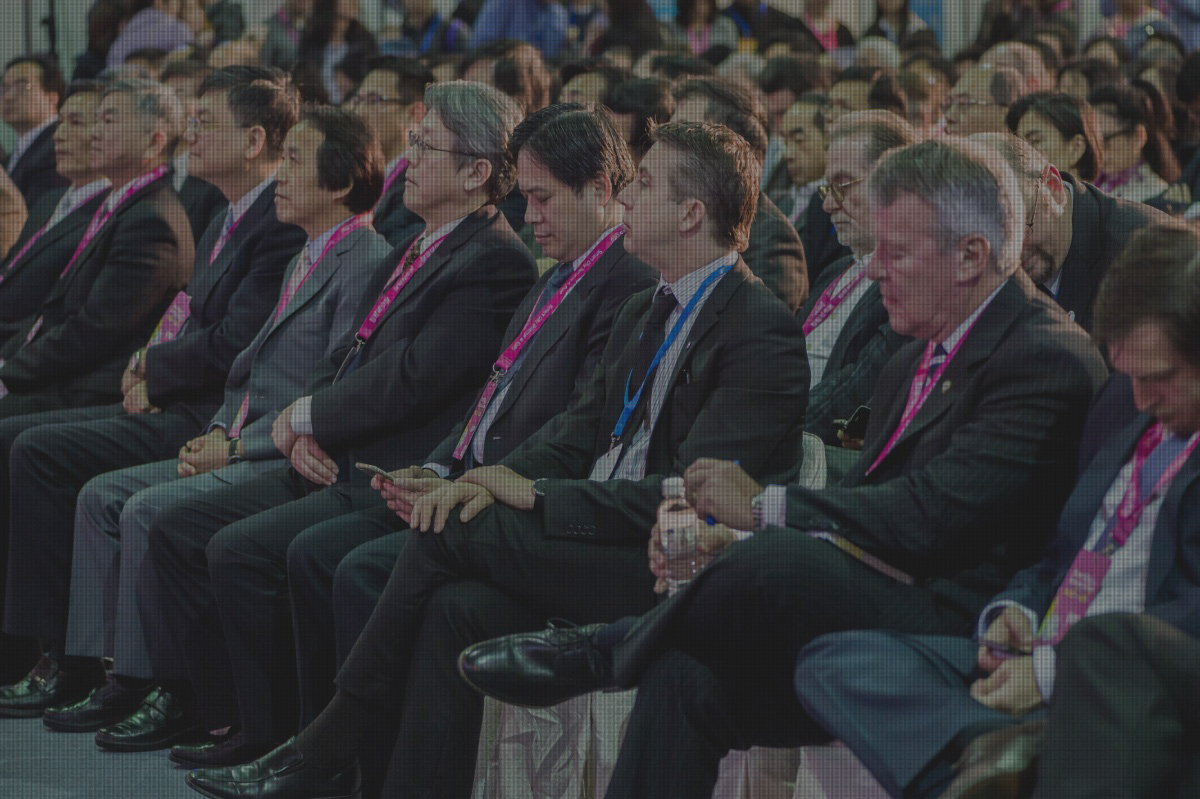 The Smart City Mayors' Summit provides a high-level dialogue platform for mayors and city leaders around the world, in which city decision makers are gathered to exchange opinions on smart city governance, innovative strategies and visions on developments. Featured in 2018 Mayors' Summit:
LEADERS & DECISION MAKERS
Power Up for Cities: Sustainable Cities that Connects with Industries
City as a Living Lab: The Mechanism & City Economy
Smart City & Innovative Entrepreneurship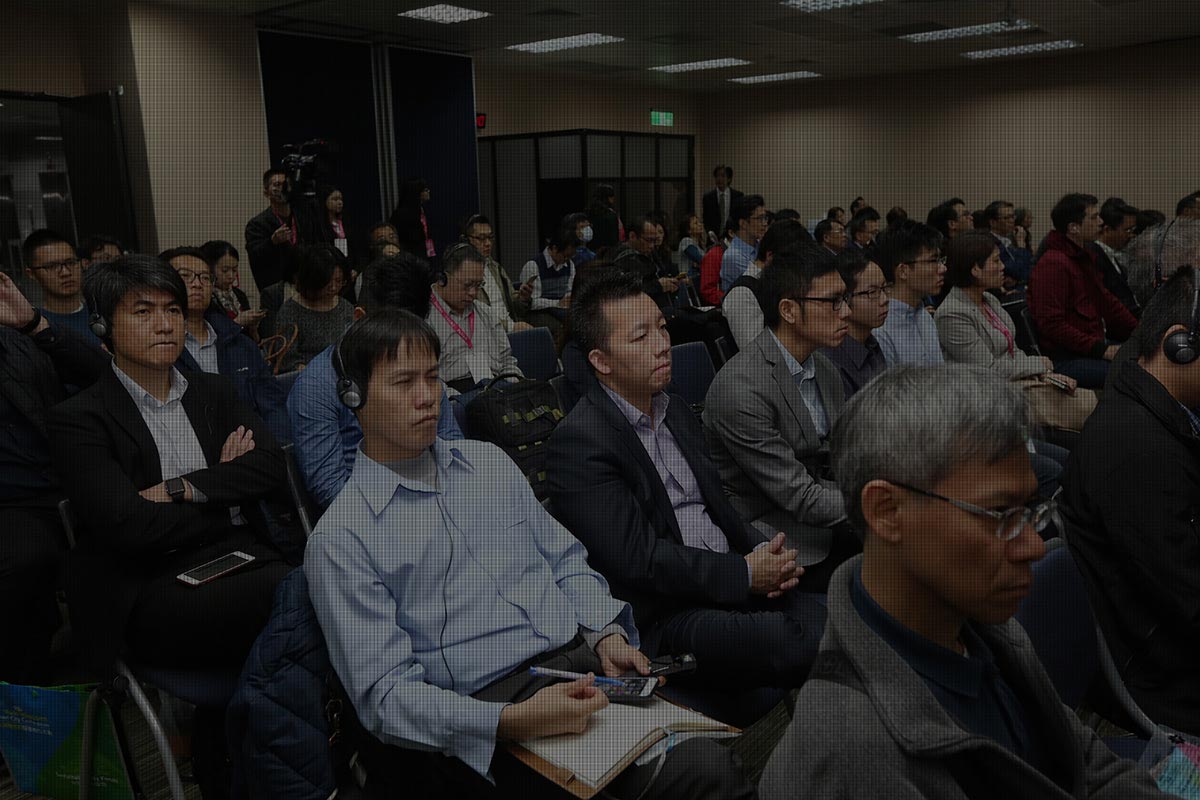 WORLD TELECOM SMART CITY CONFERENCE
The World Telecom Smart City Conference has been one of the highlights in the Smart City Summit & Expo every year, where most renowned operators are invited to share their experience in the construction of smart cities. Topics presented in 2018's World Telecom Conference include:
Global Trends in Connected Cars
Creating New Economy of Telecommunications Business with AI
Case Studies in Smart City Construction
TELCOS' Strategies and Roadmap in IoT Era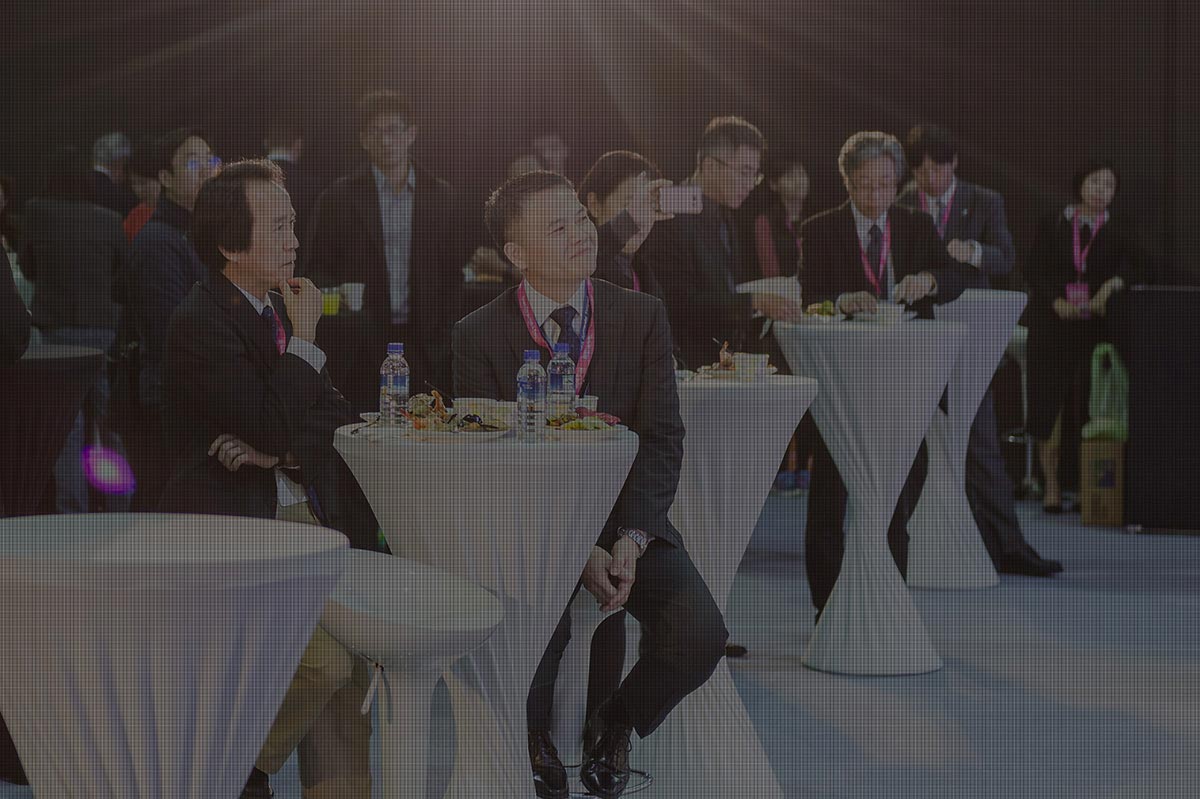 From MaaS to Enabling Smart City Development with FinTech, CTalk is the platform providing for practitioners and officers to share their experiences and visions. 2018 CTalk has been organized under 5 themes into 6 sessions:
City as a Data Hub: Utilizing IoT Technology into Cities' Competitiveness
Keep Cities Growing: Exploring the Ecosystem of Innovations
Beyond Coins: Disruptive Trend of Fintech
Towards Next Generation: Urban Challenges and Strategies
Reshaping Cities: Creating Livable and Intelligent Buildings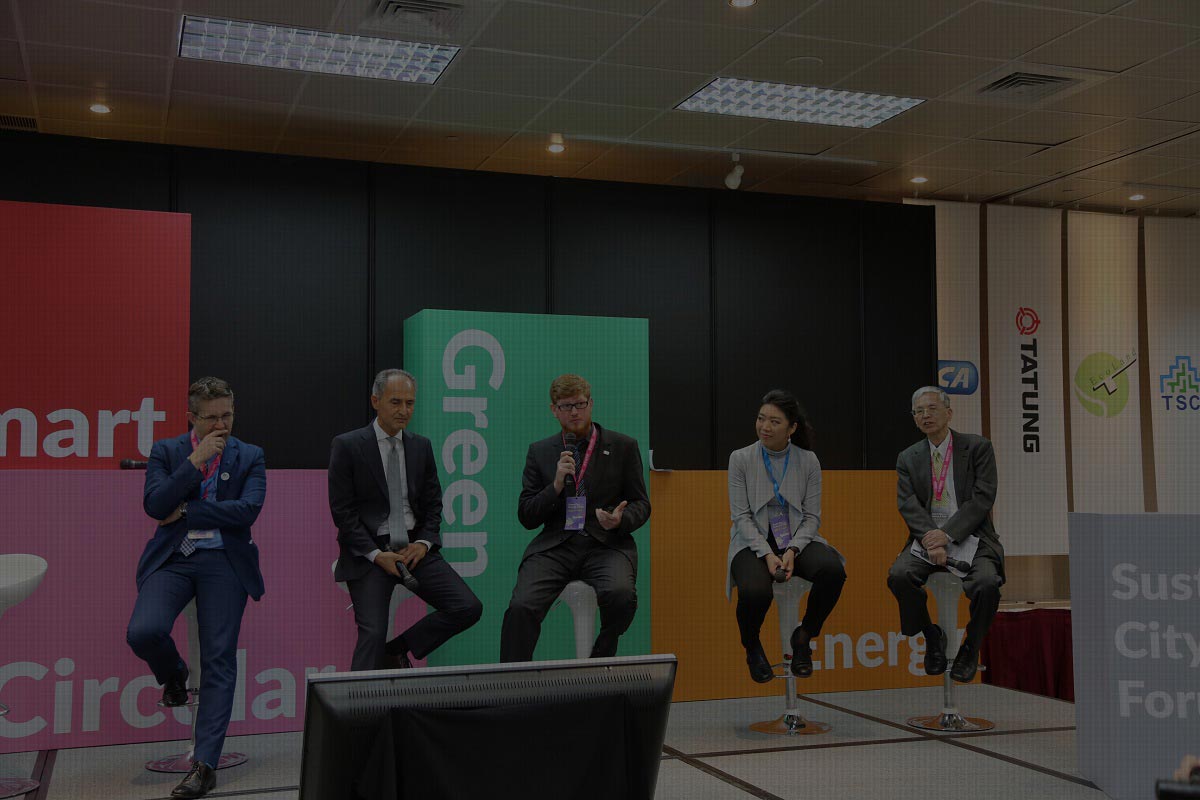 Sustainable Cities and Communities have shown that urban environment and service quality is the core of human life. It is the target for every city leaders to make cities inclusive, safe, resilient and sustainable. In 2018, the Forum highlights smart solutions in renewable energy, energy efficiency, Eco-mobility, circular economy, and clean-water applications.
Smart Energy: Energy Creation, Energy Storage, Energy Saving
Featured speakers
Chief Scientific Adviser,
Department for International Trade, UK
Secretary General of CityNet
Head of Municipal and Environment Infrastructure, EBRD
Chief Environmental Scientists,
UL
Head of Solutions Architecture for Hong Kong and Taiwan, AWS
Director of OCECPR,
Cyprus
External Consultant Smart Mobility for the Ministry of the Economy, Luxembourg
Head of IoT APAC Dimension Data,
Asia Pacific Pte Ltd
Executive Vice President, Enterprise & Carrier BU, Far EasTone
Director, Digital City Infrastructure, ASSECO International
Acting Director, AI & Data Science Department, Softbank
Vice President, Head of Enterprise, Southeast Asia and Oceania, Samsung Electronics
Smart Cities Lead,
Telstra Corporation Limited
President, Housing Business Association Board of Trade, Thailand
Co-Chairman, ECCT Energy & Environment Committee
Become our sponsor
Platinum
1 Day Forum Track
Registration
Promotion
Listed as Forum Co-Organizer
Logo (Website/Publications)
Logo (Poster/Guide)
Advertisement in Guide
TCA Database Newsletter
Press Release
Gold
Half Day Forum Track
Registration
Promotion
Listed as Forum Co-Organizer
Logo (Website/Publications)
Logo (Poster/Guide)
Advertisement in Guide




Silver
2 Hour Forum Track
Registration
Promotion
Logo (Website/Publications)