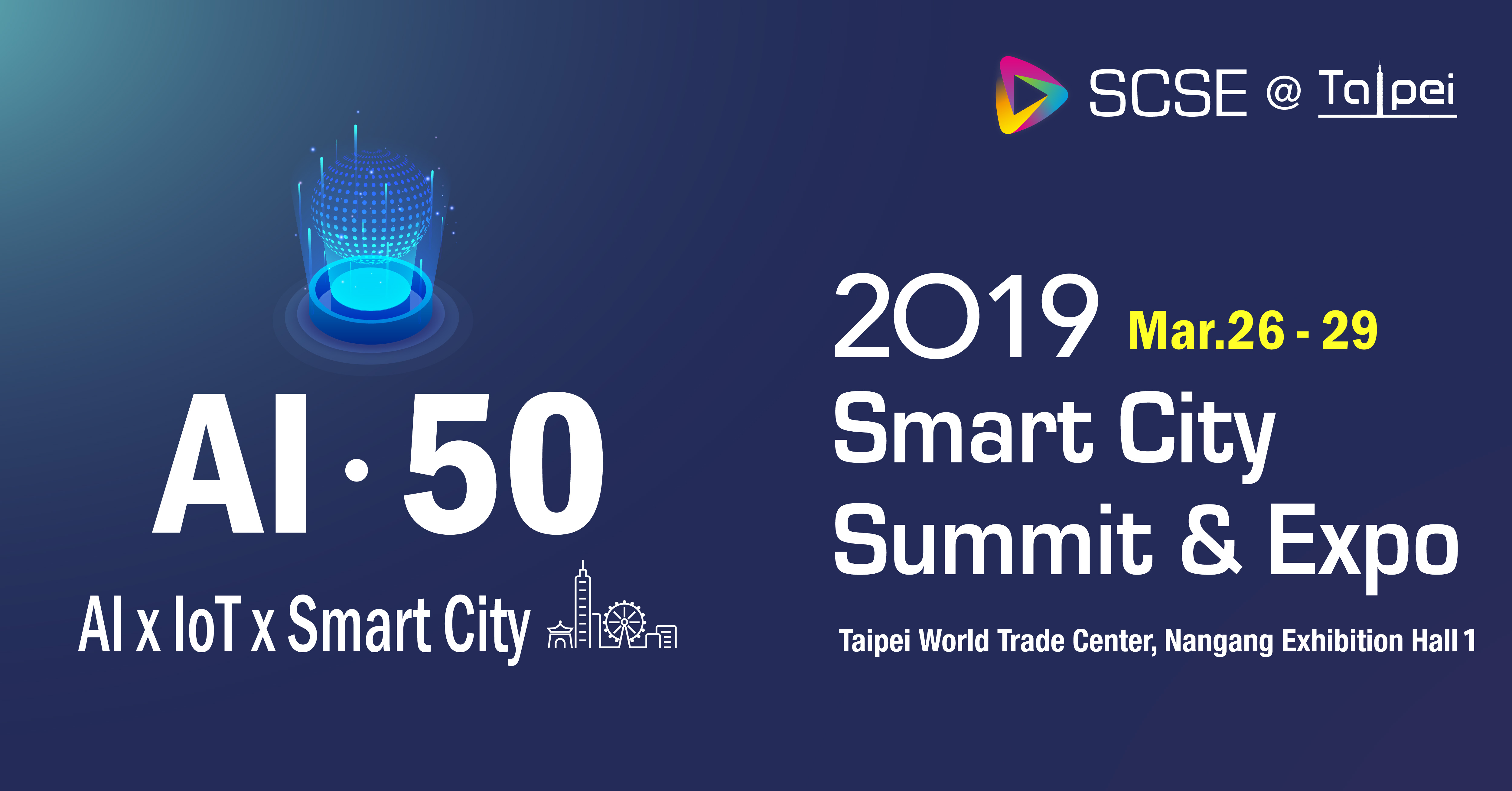 Meet All the Freshest Innovations from the World's Best
Startups.
Join us and learn more about
AI in Smart Healthcare.
Commercial AI Applications.
Smart Living and AI.
Creating AI Innovations.
AI 50 INNO-CONVENTION PRESENTS...
Smart Commerce and its AI Applications
Roles of AI in Smart Healthcare Industry
Smart Living: AI in Buildings and Mobility
Using AI to Create Innovative Applications
*This agenda is subject to changes and the Organizer reserves the right to revise when necessary.