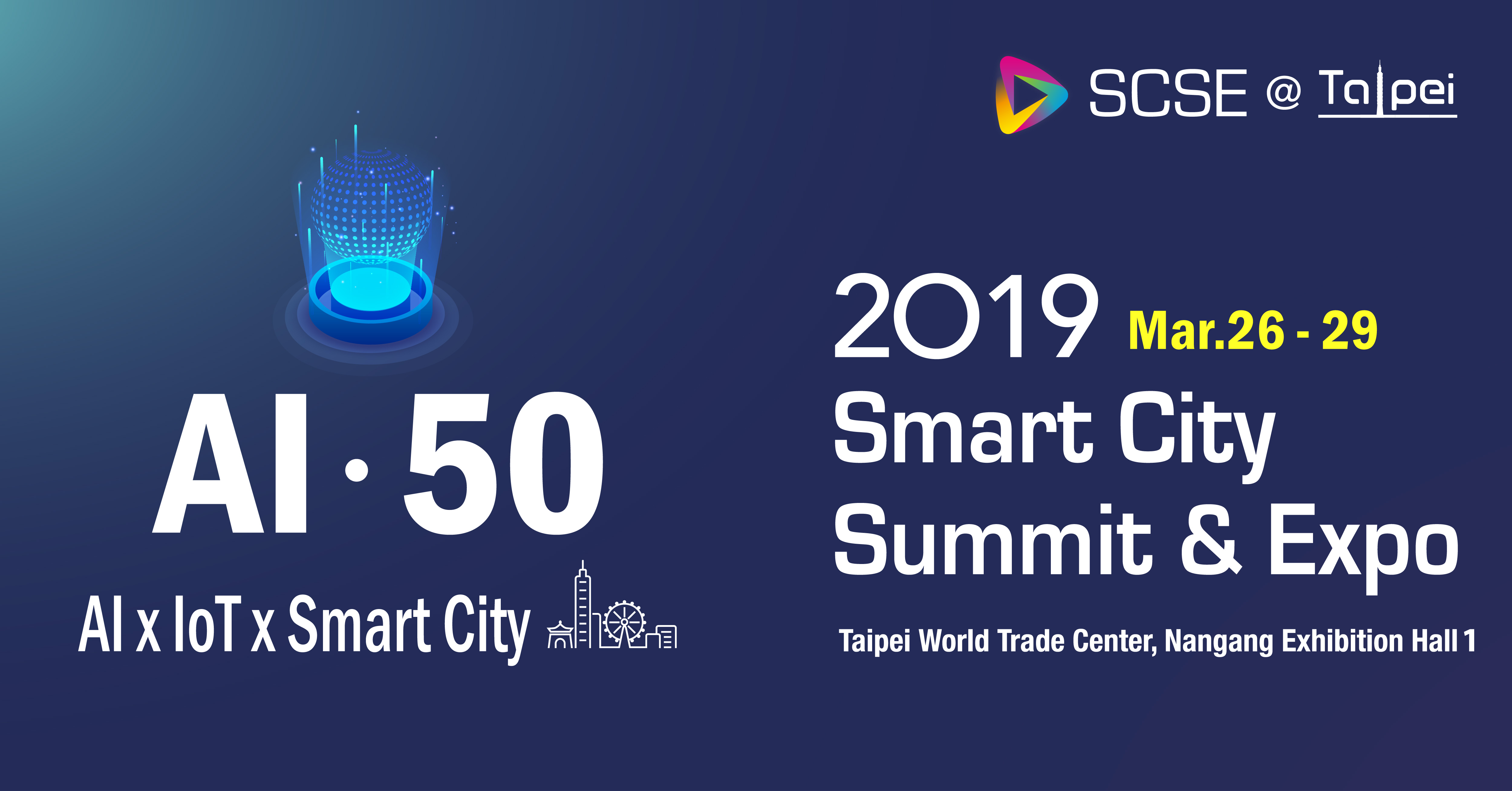 Registered Startup Companies
that are under 5 years old with AI applications.
that coach AI related startup companies.
Field Application Effectiveness
Potential of Team's Research and Development
if recommended by accelerators or VCs
*Terms and Conditions apply to above rewards, please see the Information Kit for more information.
Last day to submit your application form.
Announcement of selection result.
Last day to confirm your SCSE attendance