2018 Smart City Summit & Expo (SCSE) has become the world's largest hub of experience-sharing and solutions platform for the Smart City industry. The four-day expo displayed 1,050 booths, gathering over 30,000 professional visitors including 1,512 foreign visitors from over 50 countries, bringing together 120 overseas mayors and city delegations at the Mayors' Summit. In addition, the first ever Hospital Superintendents Conference involved Ministry of Health and Welfare and 40 Taiwanese hospital superintendents to jointly discuss how the government can work together with ICT and medical industry in promoting the New Southbound Policy for Taiwanese healthcare industry. The Declaration on International Cooperation in Smart Hospital was also signed between Taiwanese attendees and Southeast Asian hospital representatives, setting a stepping stone for Taiwan's Southbound Smart Hospital development. The organizer, Taipei Computer Association(TCA), has announced that the theme for next year's SCSE will be "AIoT Invigorates Smart City", emphasizing the importance of Artificial Intelligence in developing Smart City.

According to TCA, this year's SCSE gathered 210 exhibitors with 1,050 booths used, assembling more than 30,000 professional visitors, including 120 city governors, 1,512 overseas buyers, and 62 business delegations from 50 countries, most of which were from regions in European Union and Southeast Asia. The Expo presented up to 63 professional forum tracks, with foreign speakers composed 40% of all speakers, drawing the interests from more than 16,000 registered audiences. The scale of SCSE this year has hit its record high no matter in terms of the number of exhibitors, booths, and overseas city delegations, buyers and visitors.

Liang Su, the Chairman of Taiwan Smart City Solutions Alliance (TSSA), said that the delegates from European Bank for Reconstruction and Development (EBRD) were impressed by the vertical applications and innovations in multiple Taiwanese Smart City areas, including Smart Healthcare, Smart Lighting, Smart Mobility and Smart Security, and they believed Taiwan will be an important partner to the developing countries in Europe in building Smart Cities. The Expo also left a strong impression on the delegates from Asian Development Bank (ADB), especially with Taiwan's remarkable innovative solutions and intense actions in promoting Smart Cities.

The Healthcare Interactive Pavilion made its debut this yea, bringing together global suppliers to present Smart Hospital applications, solutions and innovations through hands-on demonstrations, including Smart Ward, Smart Operating Room, E-ICU, Smart Day Care Center, Smart Telecare and Smart Hospital Monitoring & Management, attracting numbers of global buyers in healthcare industry. At the same time, representatives from Southeast Asian hospitals travelled all the way to Changhua for real site demonstration at Yunlin Christian Hospital. Chin-Shu Yu, President of the imedtac, the exhibitor, noted that it has been a fruitful exhibition in SCSE, with several inquiries for potential opportunities, including requests from famous healthcare system integrators in Silicon Valley, US, and multiple large hospitals in Wuhan, China and locally from Taiwan.

The Smart Education Expo "FuturE2D" was a highlight in this year's SCSE as well. Jointly organized by Taipei Computer Association, Digital Education Institute (DEI) from Institute for Information Industry (III) and Department of Education from Taipei City Government, FuturE2D brought together participants such as educators, mayors, senators, system integrators and media personnel from 18 countries across the world. Countries including Finland and Jordan showed great interests and acquired digital learning solutions in the exhibition; the expo also assisted a number of exhibitors to export their digital learning and assessment platforms to countries such as Poland. Cases of bilateral cooperation with Latin America also came up during the show, such as VR Training Program with Argentina and Grade 1-14 Curriculum bilingual learning Smart Campus with Peru.

The first time ever Intelligent Building Expo (IBE) was too a focus in SCSE this year. Senior manager of Taiwan Intelligent Building Association, Chang-Yu Li, has pointed out that the themed exhibition has provided the opportunity to get in contact with local and international buyers, giving them a more in-depth understanding on the concept and solutions in advancing smart buildings from Taiwanese building industry, successfully promoting and internationalizing the local industry.

Many exhibitors have expressed their satisfaction with attending SCSE. TCA, the organizer, pointed out that the Expo this year added the matchmaking service for enterprises, governments, and telecom operators, allowing them to network with global system integrators, telecom operators and municipal delegations, via a face-to-face meeting according to their needs and solutions. For instance, ION Technology stated that after participating in the matchmaking sessions, there have been exciting business opportunities, upon requests from Jordan telecom companies, Singapore airport and locally known computer corporations.

2019 Smart City Summit & Expo will be held from March 26th to 29th at Taipei Nangang Exhibition Hall next year. In order to promote the applications of Artificial Intelligence, the theme of the Expo next year will be "AIoT Invigorates Smart City", and TCA is set to invite global leading companies in AI industry to present and share ideas at the event.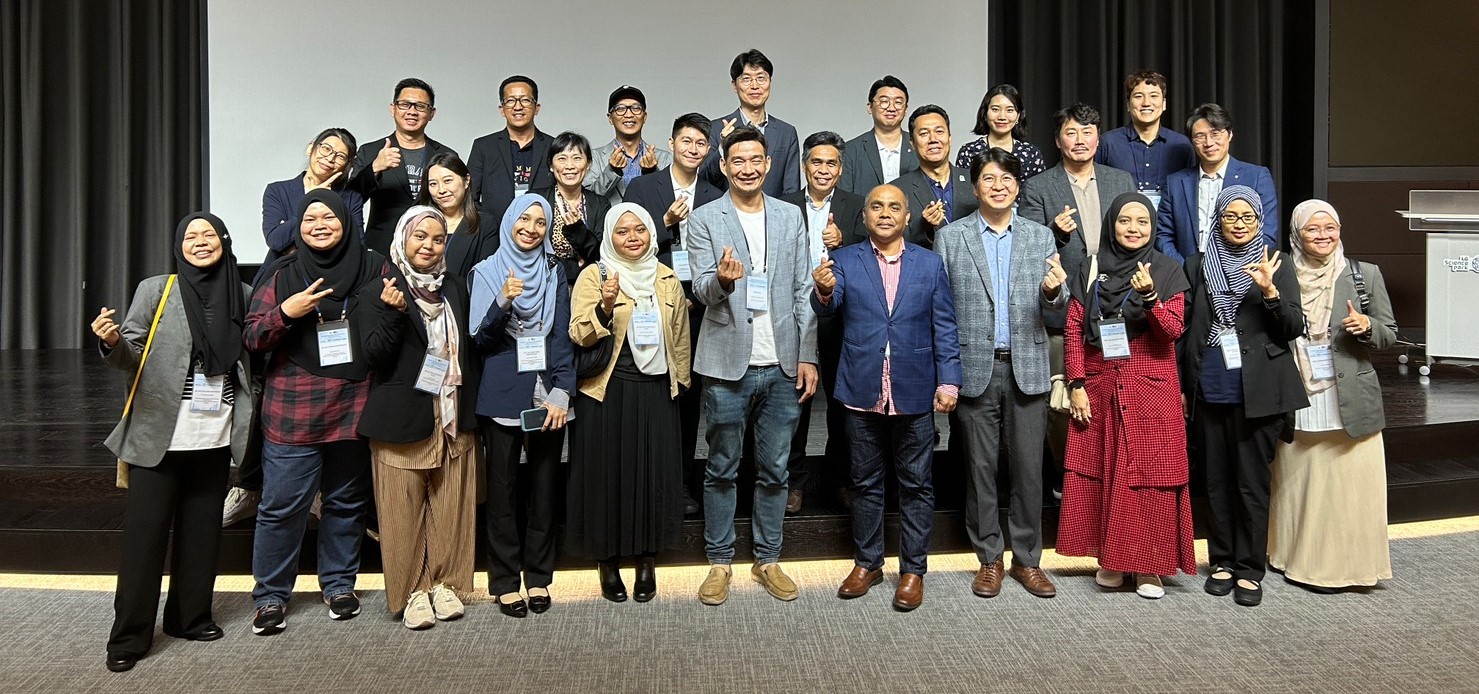 Smart Healthcare Expo (SHE)
FuturED
Intelligent Building Expo (IBE)