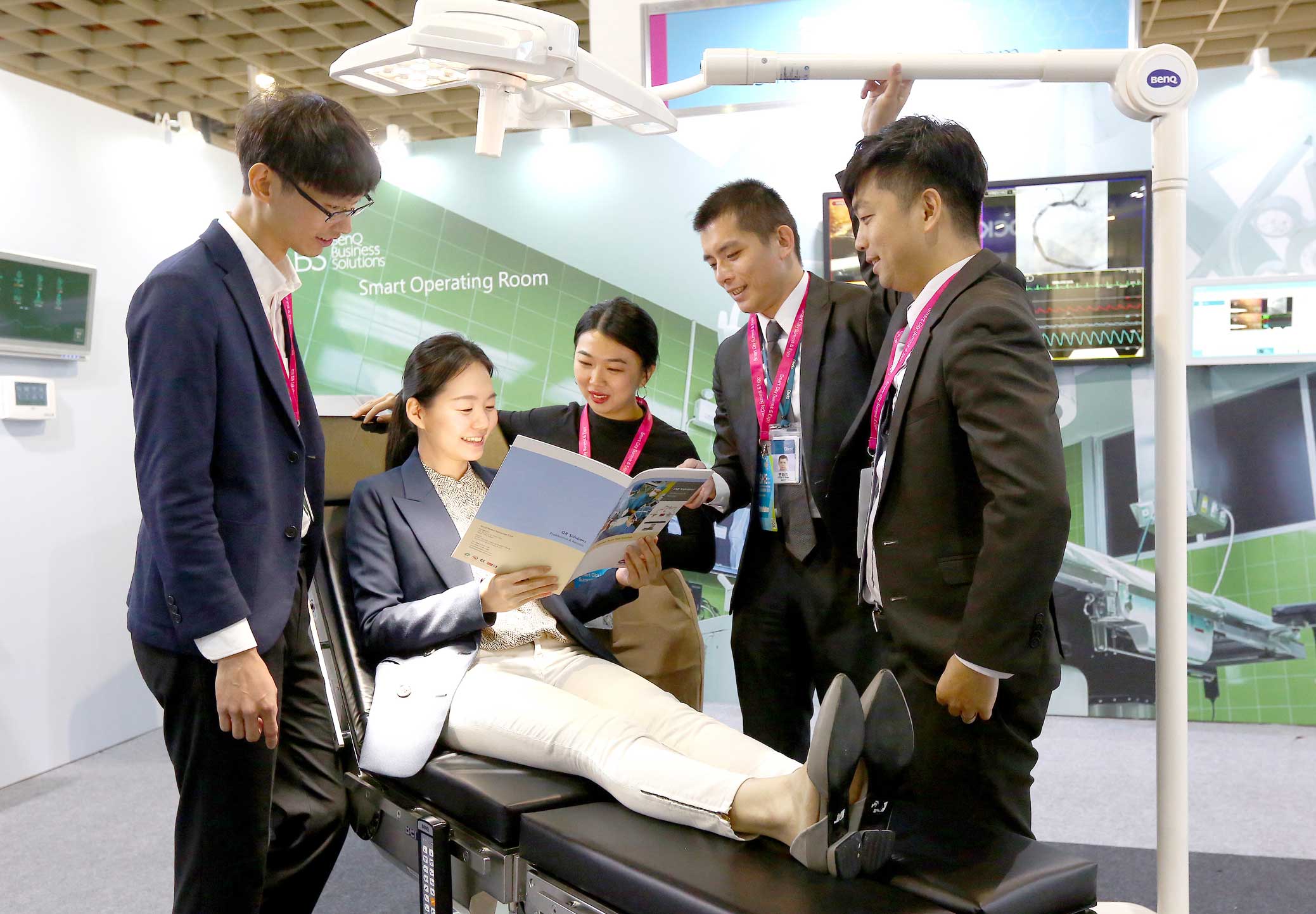 Accelerating the collaborations between ICT industry and global hospitals.
+ Smart Hospital Leadership Summit
+ International Smart Healthcare Forum
+ SHE Meetup Asia
+ Smart Healthcare Interactive Pavilion
+ SHE Demo Site Visit Tour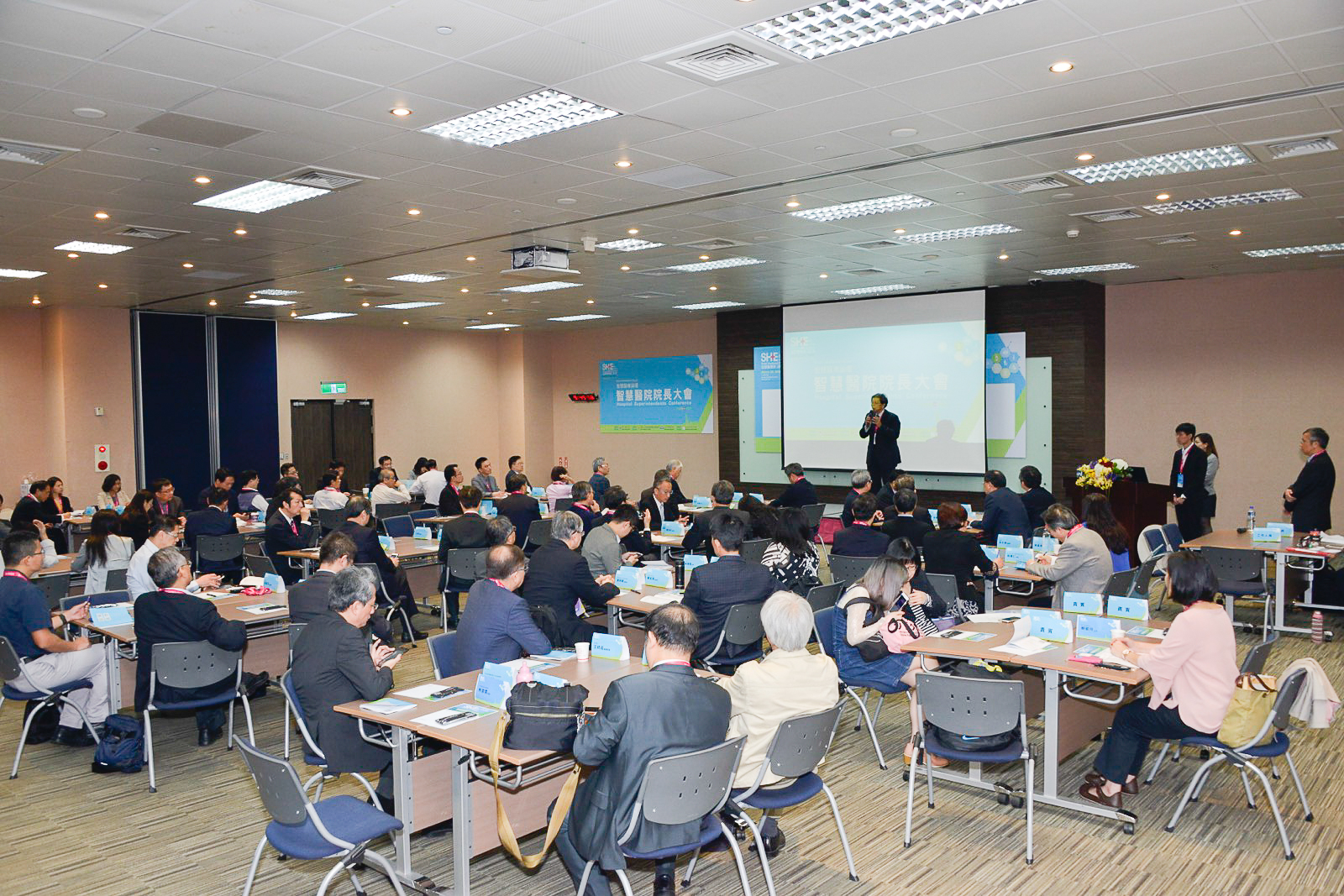 Smart Hospital Leadership Summit
Smart Hospital Leadership Summit gathered over 100 superintendents from authoritative hospital throughout Taiwan. With the discussions of proactive issues of Taiwan's Smart hospital development, and the participation of enterprise executives from medical industry.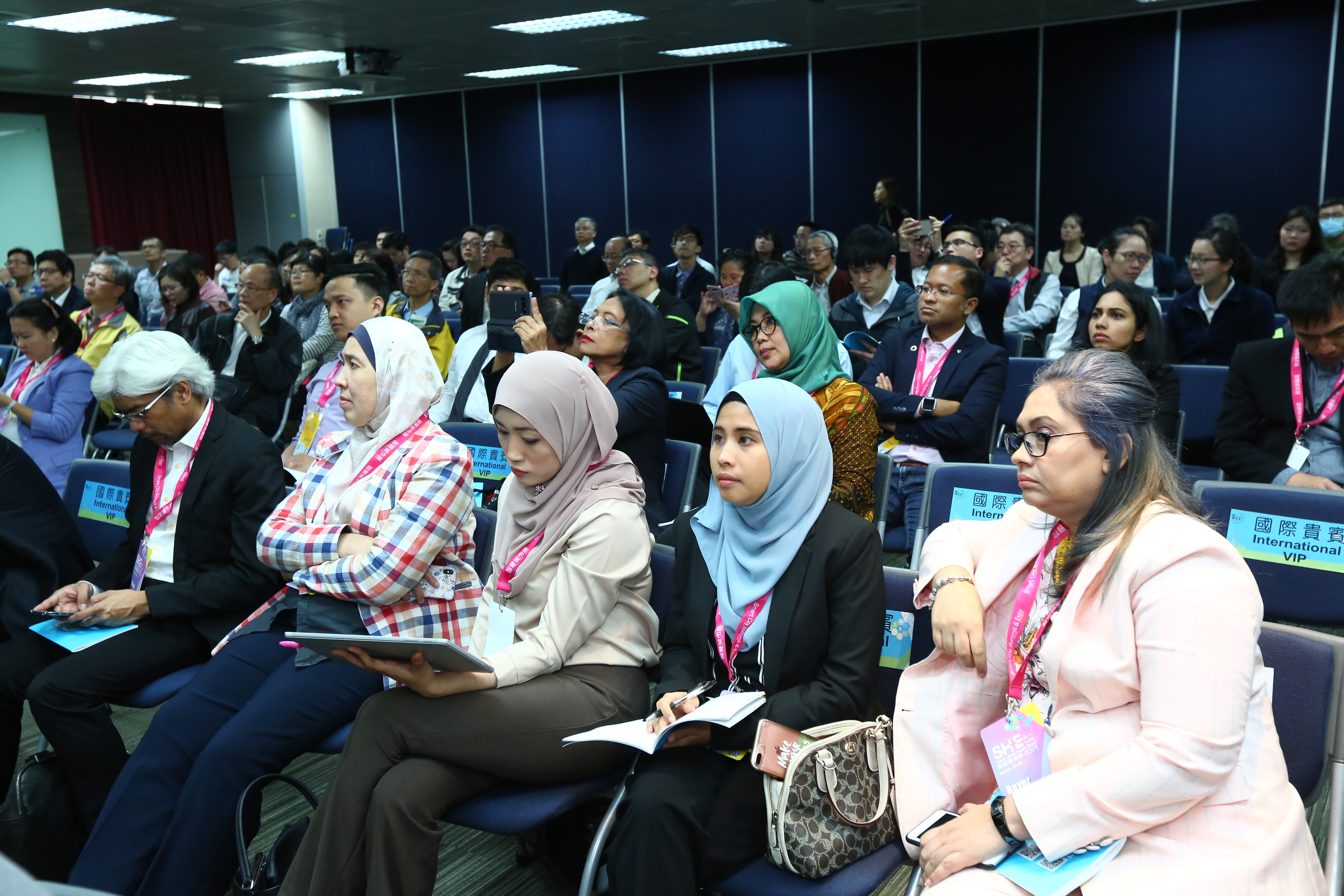 International Smart Healthcare Forum
This forum is focusing on the theme "Developing smart healthcare technology to improving the efficiency of the healthcare management and the quality of hospital service". This is an optimum platform for presentation one's strengths and discovering the latest trends in the smart healthcare market, which is also the perfect platform for interchange of know-how as well as demonstrations of the latest technologies.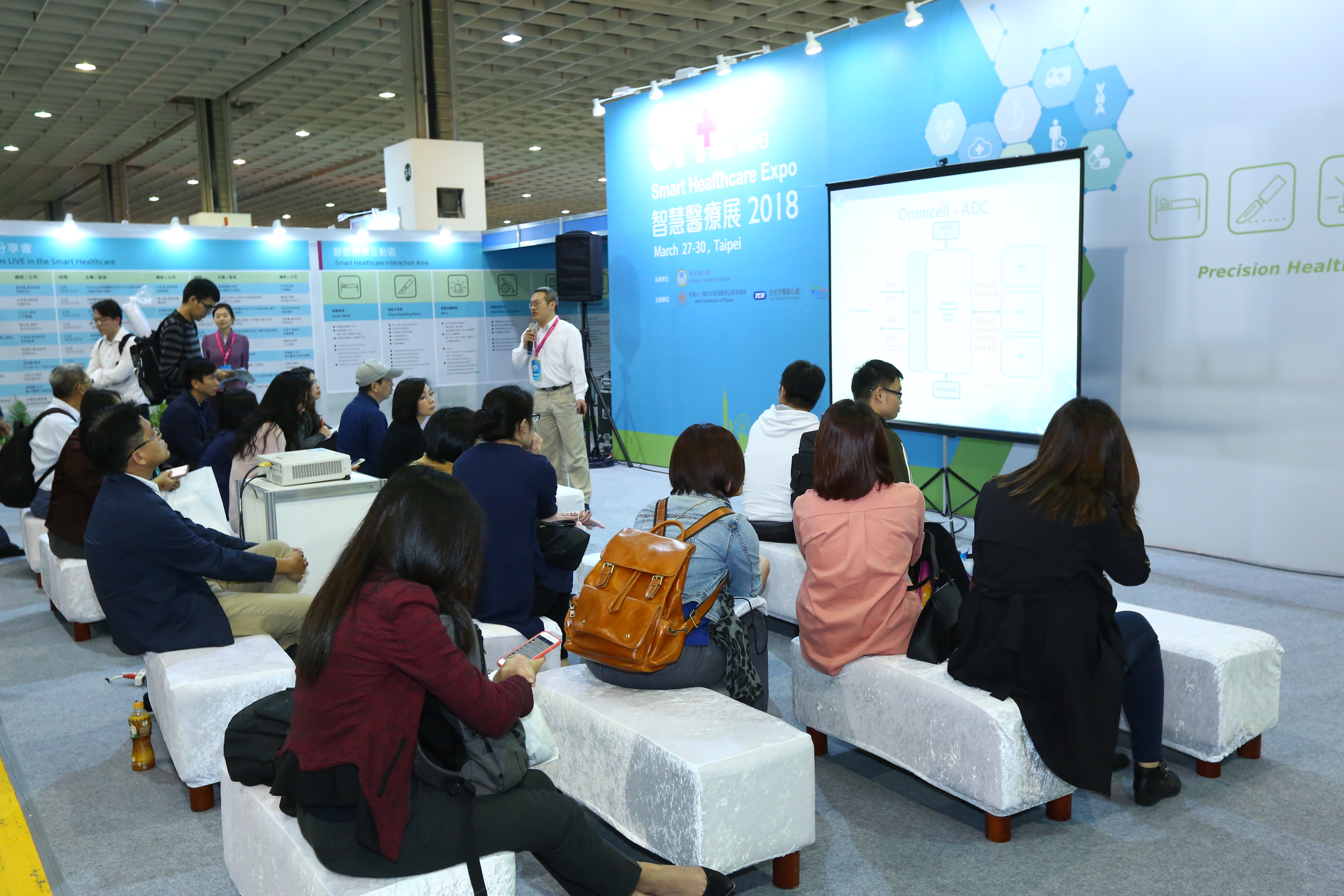 Share the Possibilities LIVE
Attending a Share the Possibilities LIVE provides an unparalleled opportunity for you to learn and experience the latest developments and trends in healthcare information and technology.
15+ mini conferences will take place in our Smart healthcare Interactive Pavilion. The conferences feature industry thought leaders, educational sessions, and the newest in healthcare technology case studies.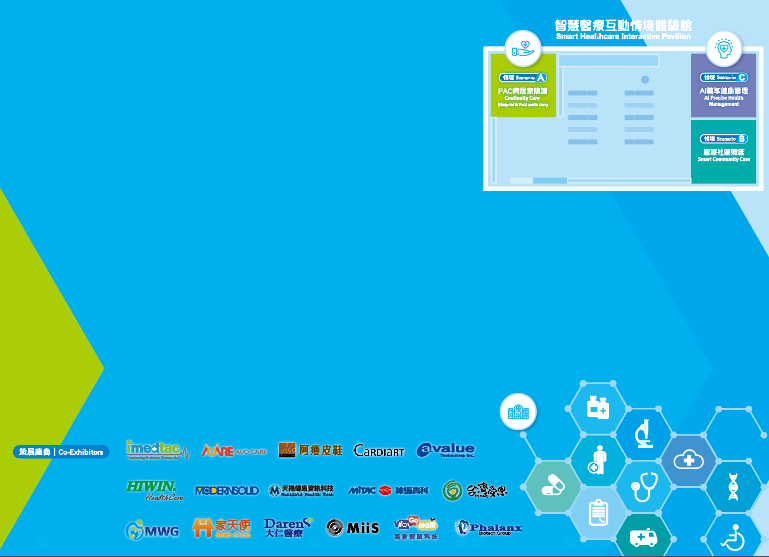 Smart Healthcare Interactive Pavilion
The scenario demonstration area this year not only focus the hospital environment but also include the care scenario outside the hospital to show a connected care platform. The three scenarios 「Continuity Care (Hospital & Post Acute Care)」、「Smart Community Care」、「AI Precise Health Management」, which combine the ward, clinic, nurse station, health examination centre, community, and home, present the innovation and application of future smart healthcare solutions in a more comprehensive and comprehensive way.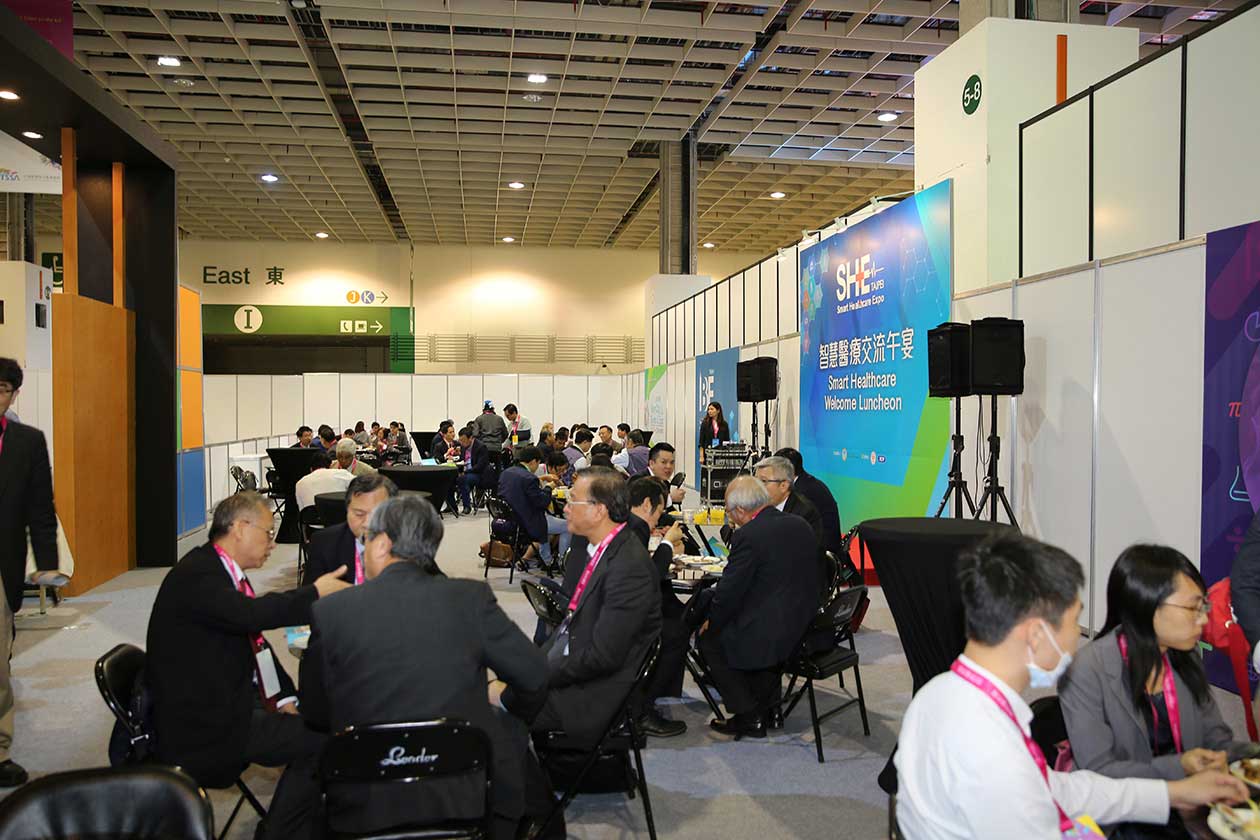 Face to face engagement with key suppliers or buyers worldwide.
It is an ideal opportunity of cross-industry networking.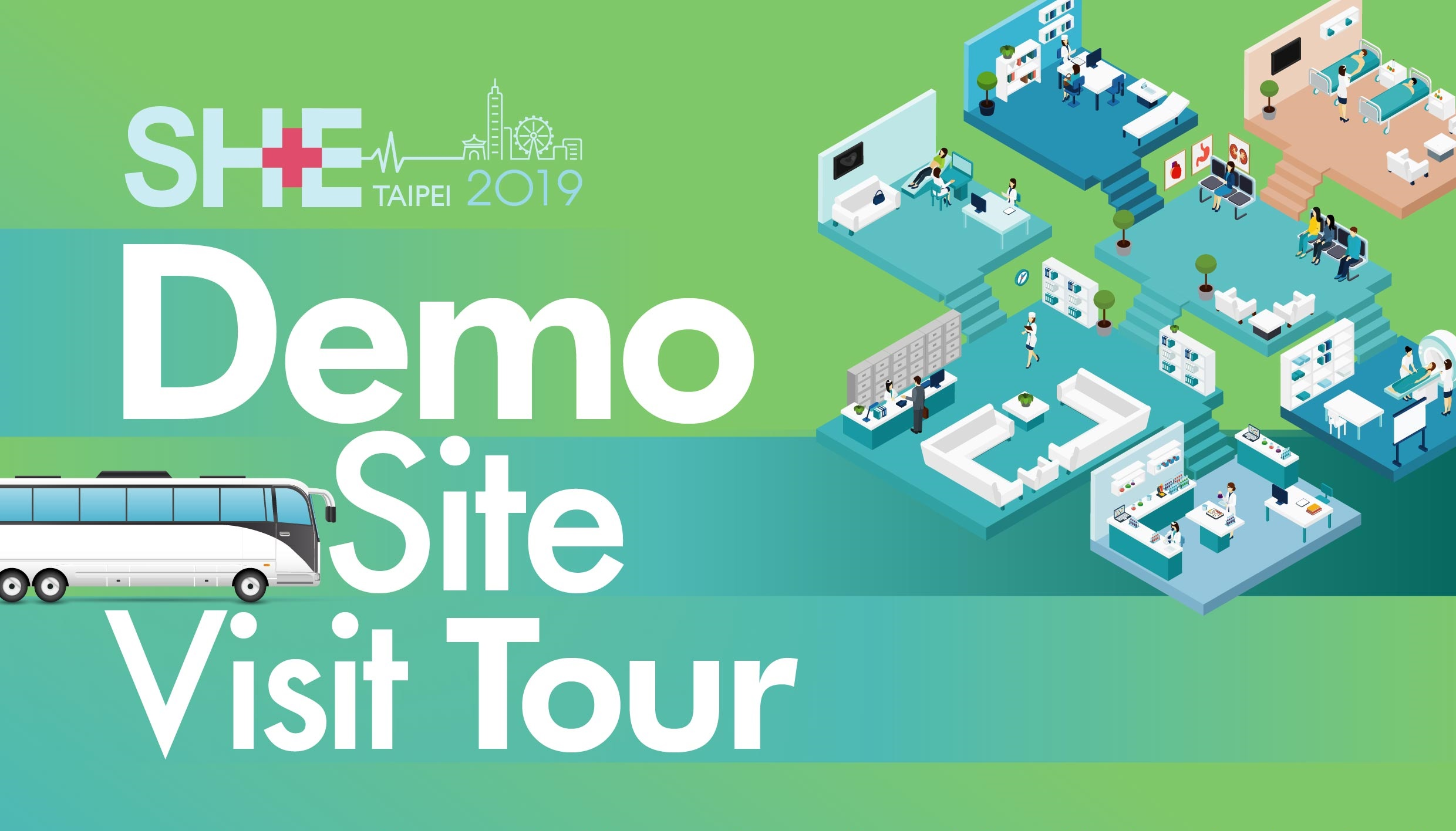 In terms of 'Smart Healthcare', visitors were allowed to visit 『Linkou Chang Gung Memorial Hospital』 and 『Taipei Municipal Wanfang Hospital-Managed by Taipei Medical University』 with the guidance by hospital professions.
This year, the focus of the site tour is to determine and discuss the potential refurbishment and retrofitting solutions at the SHE 2019 demo sites and to have an open discussion about the feasibility of technologies which may be implemented.
grace_chiang@mail.tca.org.tw