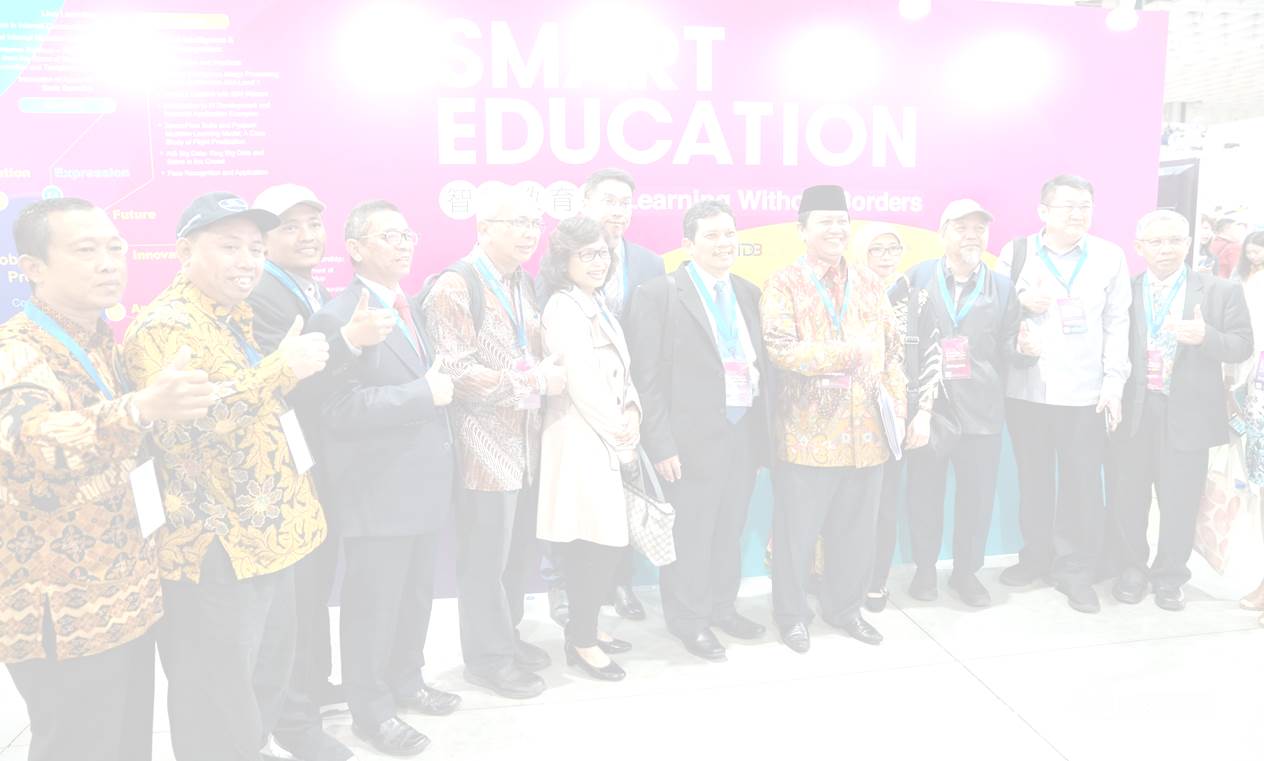 homebanner.png
March 28 - 31, 2023 | Nangang Exhibition Center, Hall 2
Slide
META symbolizes excellence and diversity; EDU is abbreviated from Education. Our brand "METAEDU" represents a world in which the future of education will use an array of hybrid technologies and application services to integrate virtual and real world utilities.
When everyone shifts their focus to a digital reality, does a tangible reality still exist? When everybody starts buying digital goods (NFT), when everyone asks how to play to earn, the need for physicality remains constant. In the culinary field, people seek to understand the roots of the food they eat, to know the journey from farm to table. The field of education is now exploring similar concepts using blockchain technology to implement student e-portfolio systems to permanently track student learning progress.
This year, our exhibition theme focuses on "Play to Learn, Learn to Earn". Come and explore our booths and experience new technological learning solution and a sustainable hybrid metaverse education model.